Latest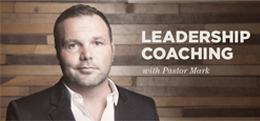 Archives
Continuous Worship: Is "Worship" the Only Word for Worship?
Embed this video on your site:
On September 17 and 18 Mars Hill Church hosted the Resurgence Fall Conference title: Continuous Worship. In this, the second of four main sessions, watch as Dr. Harold Best unpacks what we really mean when we say "worship" and underlying issues of the heart when it comes to worship and idolatry.
« Newer
Older »