Latest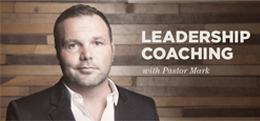 Archives
Great Books: Apologetics
Great Books: Click | View Series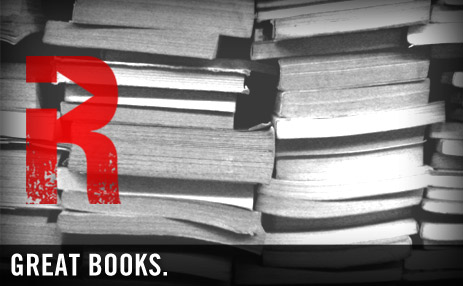 Grace and I have personally benefitted from the following books; they are easy to read and are among the best in their areas of instruction. We have recommended these books many times over the years and have purchased many copies for our friends.
Apologetics
Cults
Religions
Atheism
For those of you wanting to dig deeper and find books in particular areas of study, especially biblical study, you would benefit from bookmarking www.bestcommentaries.com.
For those looking to purchase a Bible, the ESV Study Bible is the new standard for study Bibles.
Also great for personal reading and note-taking is the ESV Journaling Bible, patterned after the Moleskine.
« Newer
Older »