Latest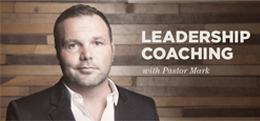 Archives
Spiritual Gifts: Leadership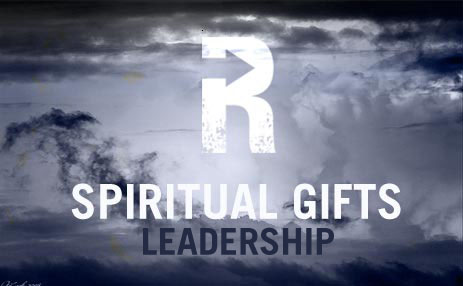 We have different gifts, according to the grace given us. If a man's gift is prophesying, let him use it in proportion to his faith. If it is serving, let him serve; if it is teaching, let him teach; if it is encouraging, let him encourage; if it is contributing to the needs of others, let him give generously; if it is leadership, let him govern diligently... (Romans 12:6-8 NIV)
Spiritual Gift of Leadership Defined
The spiritual gift of leadership is found in people who have a clear, significant vision from God and are able to communicate it publicly or privately in such a way that they influence others to pursue that vision.
People with the Gift of Leadership
These people tend to gravitate toward the "point position" in a ministry. Others tend to have trust and confidence in their abilities. They best serve others by leading them. They tend to operate with a strong sense of destiny.
Leadership in Scripture
Jesus was such a gifted leader that in His day thousands followed Him and today billions follow Him as the greatest leader who has ever lived. Other examples abound, including Abraham, Moses, Joshua, David, Daniel, Josiah, Paul, Peter, and James.
Do You Have This Gift?
Do others have confidence in your ability to lead?
Do you enjoy being the "final voice" or the one with the overall responsibility for the direction and success of a group or organization?
When a difficult situation arises, do others look to you for input and leadership?
Do you usually take leadership in a group where none exists?
Do you find leadership enjoyable rather than frustrating and difficult?
Do others look to you to make the major decisions for a group or organization?
Recommended Reading on Church Leadership
« Newer
Older »