Latest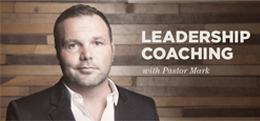 Archives
Generous: Giving Back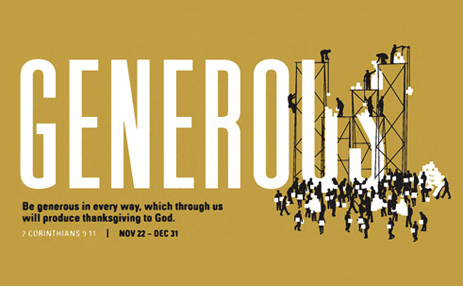 Hi, Pastor Mark here from Mars Hill Church and Acts 29 and The Resurgence—those are the ways that we try to serve others with the good news of the generosity of Jesus Christ. And we love to give things away. We love to give away money to church planters. We love to help start new churches and new campuses of Mars Hill. We love to give away the sermon in audio, video, and now transcript form. We love to give away our iPhone app. We love to give away content, consulting, training, and resourcing.
God Is Generous With Us
We love to give things away because God is generous with us. It really is a simple idea—that our God is a generous God. From the world we enjoy, to the salvation that's been given, to the eternity that awaits, God has been generous with us, giving us his own life, death, burial, resurrection, and righteousness. And so part of our gospel conviction is that we want to be generous and we want to invite others to enjoy being generous with us.
Join Us in Being Generous
So we put together a special Generous Campaign for those who are online friends and extended family, inviting you to participate at whatever level you are able and called by God to be generous. In so doing you are helping to replenish some of the things that we've given away and allowing us to do even more. And if you want to give toward church planting, campus planting, and a few other special projects, someone has stepped forward and put together a million-dollar matching gift to double the dollars that you are giving. And so we'd invite you to find something that intrigues you; maybe it's money to give books and Bibles and resources to soldiers overseas, to help plant new campuses of Mars Hill or new churches in Acts 29, to help fund new technology to allow us to give away more content, to beef up the Resurgence, to support Mars Hill Church or the Acts 29 Church Planting Network. There are lots of needs and opportunities, and we just would invite you to participate so that more people can hear more about Jesus. You can support the Resurgence and Acts 29 by going to marshillchurch.org/give and giving to the Global Fund.
« Newer
Older »