Latest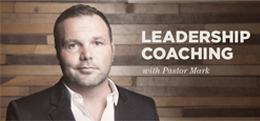 Archives
What We Tell Our Kids About Santa
'Tis the season . . . for parents to decide if they will tell the truth about Santa.
1. We can reject it.
2. We can receive it.
3. We can redeem it.
For more information on receiving, rejecting and redeeming culture in general, check out this post from Pastor Mark.
« Newer
Older »