Latest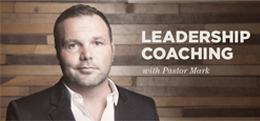 Archives
Win a Free Advance Copy of Real Marriage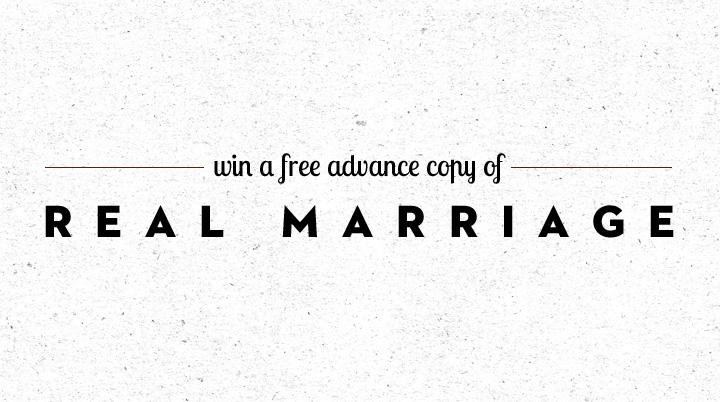 Grace and I just finished writing a new book called Real Marriage: The Truth About Sex, Friendship and Life Together. The book will be published by Thomas Nelson in January 2012 and takes a hard look at personal sin and hits vital issues about marriage, friendship, and sex in a way that is biblical, hopeful, practical, and helpful.
In the book we share some of the most personal and painful things we've been through as a couple. We talk candidly about marital and sexual issues.
We know this book is needed. Many Christian marriage books don't adequately address the issues that people really need to know about, including the importance of friendship in marriage, the effects of pornography, what constitutes sexual abuse, and "Can we do that in bed?" questions.
Here's a listing of the chapters in the book:
Chapter 1 - New Marriage, Same Spouse
Chapter 2 - Friend with Benefits
Chapter 3 - Men and Marriage
Chapter 4 - The Respectful Wife
Chapter 5 - Taking Out the Trash
Chapter 6 - Sex: God, Gross, or Gift?
Chapter 7 - Disgrace and Grace
Chapter 8 - The Porn Path
Chapter 9 - Selfish Lovers and Servant Lovers
Chapter 10 - Can We _______?
Chapter 11 - Reverse Engineering Your Life and Marriage
By covering these topics and being real, we believe this book will, by God's grace, be helpful to singles who want to plan ahead for a God-glorifying marriage and to couples who have already taken the plunge.
Real Marriage Campaign
Few institutions are as important as marriage. Healthy marriages make for healthy families. Healthy families make for healthy churches. Healthy churches make for a healthy city, and by extension, healthy nations and a healthy world.
It all begins at home.
In January, Mars Hill Church will start a sermon series based on Real Marriage. And for the first time ever, we'll provide all our notes, research, videos, and marketing materials for any church interested in joining us—all for free.
This will be the first series in an ongoing service to churches that we're calling Campaigns.
Campaigns will include:
One large campaign per year, which will kick off with a major trade book published in advance of the campaign each year in January, with a free PDF sent to every Acts 29 member
Several, smaller-scale campaigns throughout the year
Access to a ton of top-level research from Docent Research Group for every campaign, such as a substantial research brief, footnoted with statistics
Air war and ground war strategies to help ministry leaders permeate the message from the pulpit throughout each aspect of your church and ministry
Full branding, design, and marketing plans and materials that you can edit for your local church for such things as postcards, posters, online invites, video commercials, social media strategies, and more
Preaching suggestions and research to help preachers prepare their own sermons for the series
Free use of my sermons for the series via DVD download if you want a week off
Curriculum for small groups
We're offering all this free of charge because we want to serve you, and we want you to have one less thing to do.
Sign up for info—and to win
Below is a quick survey I'm asking you to fill out to gauge your interest in campaigns. The goal is to serve you and your church so that more people will meet Jesus in your area.
By filling out the survey, you'll help us as we prepare to launch Campaigns. And you'll have a chance of winning a free advance copy of Real Marriage.
Thanks for your time and your partnership in spreading the good news of Jesus.
« Newer
Older »