Latest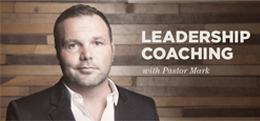 Archives
Win an iPad 2 Preloaded with My Books and Sermons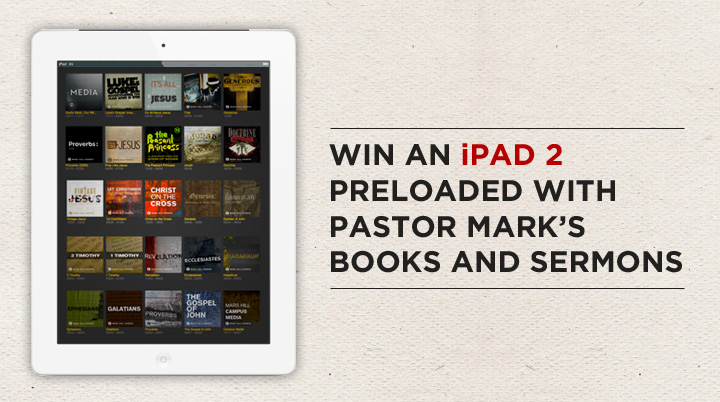 Special-Edition iPad 2
The Real Marriage Tour kicks off this February with 8 tour stops, starting in Corona, California. To celebrate, we'll be giving away a special-edition, Real Marriage iPad 2 preloaded with my entire sermon archive, thanks to Logos Bible Software, as well as the following ebooks, courtesy of Vyrso:
How To Win
To be entered to win, head over to the Real Marriage Tour Facebook page (you're one-stop shop for all the updates on the RM Tour).
Here's the best part: you have 8 chances to win, and the more you share, the more chances you'll have to win. Each winner will be announced the Monday before each event. So, tell your friends on Twitter and Facebook about the contest and the Real Marriage Tour to up your changes for a free iPad 2.
If you haven't already, make sure to check out the Real Marriage event nearest to you, or visit Go to the Hub to find out info on times and locations.
« Newer
Older »