Latest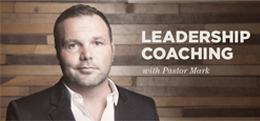 Archives
What's the Problem with Manhood Today?
Desiring God recently interviewed Pastor Darrin Patrick about his Resurgence book, Church Planter, in light of their upcoming 2012 Conference for Pastors, "God, Manhood & Ministry." In the video, Pastor Darrin, who'll be speaking at the conference at the end of this month, talks what it biblically means to be a man and calls churches to equip the men in their midst.
---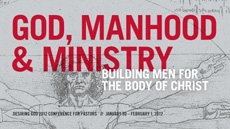 From now until Wednesday, Acts 29 Pastors and readers get a big discount by using the promotional code "Acts29" when you register for the conference.
« Newer
Older »