Latest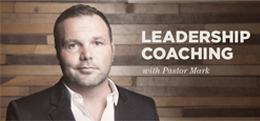 Archives
Why Craig Groeschel at R12?

Why did we invite Craig Groeschel to speak at the R12 Conference?
First and foremost, because he loves Jesus. He also has what is perhaps the biggest church in America. He is one of the leaders in pioneering multisite church plants. Over 50 million people have downloaded the Bible application he created, YouVersion. In addition, he writes books, travels, speaks, and mentors leaders—and his influence is growing. We want to learn from Pastor Craig as he teaches us how to create a culture of innovation for Jesus.
« Newer
Older »