Latest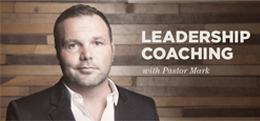 Archives
Got a question about preaching and teaching for Mark Driscoll? He's answering.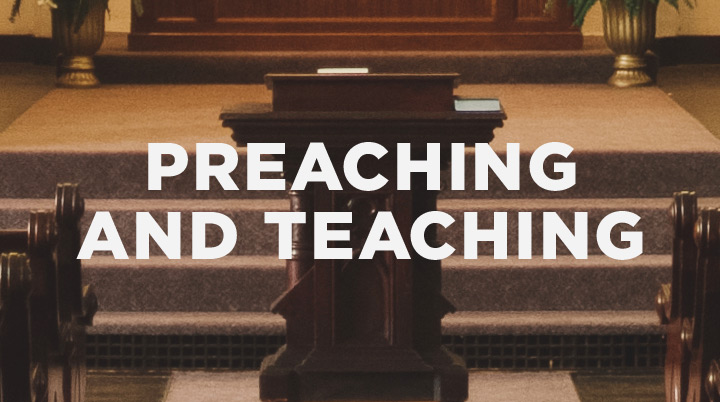 Send Pastor Mark your preaching and teaching questions to preachteach@marshill.com
Jesus spent a great deal of his time "teaching . . . and preaching" (Matt. 11:1; Luke 20:1). The disciples followed in Jesus' good example, and "did not cease teaching and preaching" (Acts 5:42; 15:35). Later, in the Epistles, the Apostle Paul describes himself as "a preacher . . . and a teacher" (1 Tim. 2:7; 2 Tim. 1:11) and writes about those pastors/elders in the church "who labor in preaching and teaching" (1 Tim. 5:17).
Twenty-two years ago as a brand new Christian, I signed myself up for a crash course in preaching and teaching. Within just a few weeks of coming to faith in Jesus, I was teaching my first Bible study and I preached my first sermon to a college group just a few months after. And I've been preaching ever since. I can honestly say there has not been a week I was not genuinely excited to preach and teach, but I've also made countless mistakes in some real stinker sermons, and have driven over every conceivable preaching and teaching landmine. Just like anyone else called into ministry, I needed help and wisdom.
In college, I got a BA in communications with an emphasis in speech to prepare for a ministry of preaching and teaching. Later, I finished an MA in exegetical theology (basically just Bible) from Western Seminary. Before planting Mars Hill Church in 1996, I spent a year or two as a college pastor preaching and teacher every single chance I could get. Once Mars Hill got its start, I preached or taught multiple times every week and have had the great privilege of speaking both nationally and internationally as well. I have preached in almost every kind of venue you can imagine, including stadiums, homes, bars, colleges, city parks, casinos, concert venues, archaeological ruins, Muslim holy sites, cathedrals, village huts, earthquake disaster zones, cruise ships, and fraternities.
By God's grace, I've had the great opportunity to meet a ton of other gifted preachers and teachers through the years, and have gleaned much wisdom. After all these years, I still find great joy in helping other preachers and teachers in any way I can.
So, I want to try a bit of an experiment here.
If you have any questions about preaching and teaching, send them to preachteach@marshill.com. Each week, I will take one question, provide a thorough answer, and try and help as best I can by God's grace. No question is off limits, so fire away.
« Newer
Older »