Latest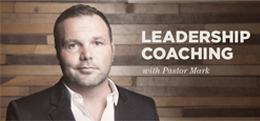 Archives
Why Rick Warren at R12?
Why did we invite Rick Warren to speak at the R12 Conference?
Because he is a godly man who pastors Saddleback Church in Southern California, one of the largest churches in America. He is also the author of the best-selling book, The Purpose Driven Life. We want to learn from Pastor Rick as he teaches us on how to maximize our influence for Jesus.
This Tuesday and Wednesday, October 9–10, come learn from Pastor Rick and others at the 2012 Resurgence Conference at Mariners Church in Irvine, California. Join us. Tickets will also be available at the door.

« Newer
Older »