Latest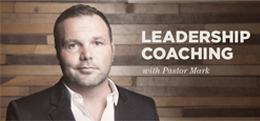 Archives
Follow what's happening at R12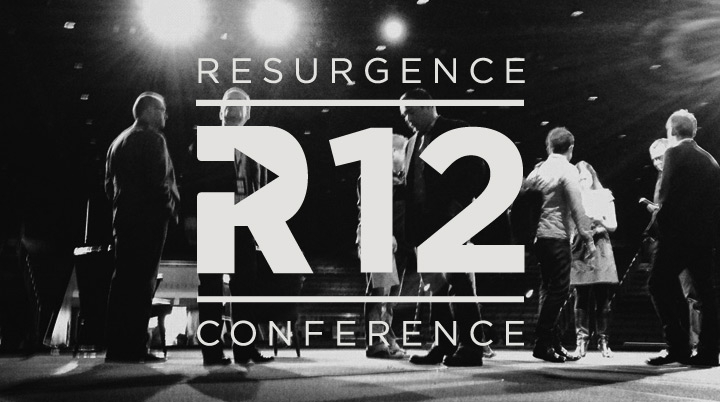 R12 is finally here. It's the moment we've been waiting, designing, preparing, coding, tweeting, writing, practicing, and praying for. Don't want to miss a thing? We've got you covered: we've built out the conference page to bring in all the tweets and instagrams with the hashtag #R12 to one place. We've also compiled a cheat sheet below to help you not miss any of the conference action whether you're here with us in Irvine or just following along online (though we wish you were here in person!)
1. Follow Resurgence on Twitter, Facebook, and Instagram
We'll be sending out updates and key quotes from our speakers throughout the day, as well as giving aways some books through Twitter during each break through our @R12Conf Twitter account.
What are you learning? What are you being challenged by? We love hearing from you all. With #R12, share on Twitter, Facebook, and Instagram what God is teaching you, pictures of your day, or just fun stuff. These tweets and photos will be aggregated in to our R12 conference page.
3. Be on the lookout for video recaps each night
Each night of the conference, we'll post video recaps along with the top tweets and great photos of the day. Check back on theResurgence.com later tonight to see the post of the day's highlights.
« Newer
Older »