Latest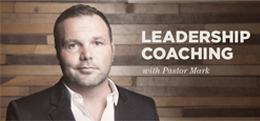 Archives
You're invited to R13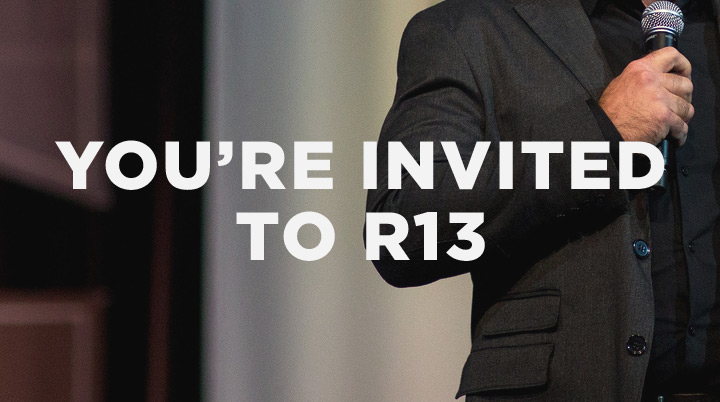 This past year, we were honored to hold our first-ever national Resurgence Conference.
By the grace of God we had an amazing time of Spirit-filled worship and the opportunity to learn some crucial ministry lessons in a couple of days. You can watch recaps of Day 1 and Day 2 of R12, and we're currently working hard to turn all the conference sessions into a DVD collection. We're humbled by and thankful for the speakers, countless volunteers, sponsors, and everyone in attendance who made R12 such a memorable event.
We've now nailed down many of the details for next year and are excited to announce our second annual Resurgence Conference, R13. This event is geared towards equipping young leaders, men and women who love Jesus. You will hear from:
Mark Driscoll
Rick Warren
Matt Chandler
Greg Laurie
James MacDonald
Crawford Loritts
The conference is scheduled for November 5–6, 2013, and the main event will be held at one of downtown Seattle's most storied churches. We have limited seating there so be sure to grab your ticket soon to ensure your spot and get the best price.
If you can't join us at the main event, we are also offering satellite locations in four different cities: Orlando, Reno, Albuquerque, and Bellevue. At each location, there will be live speakers. Head over to the conference page to find out more.

« Newer
Older »