Latest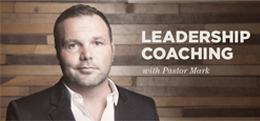 Archives
Meals matter to the mission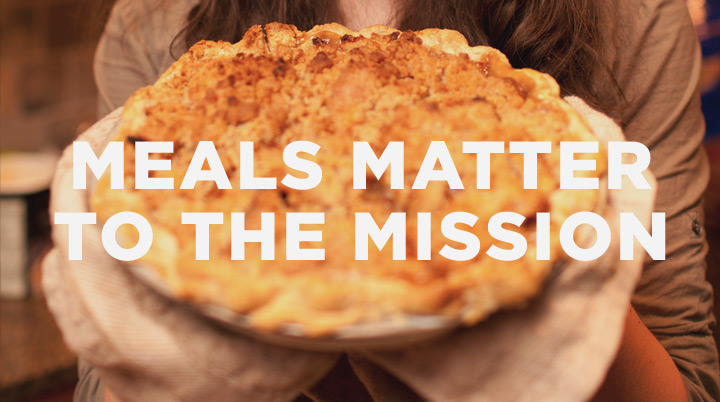 Food matters. Meals matter.
Meals are full of significance. "Few acts are more expressive of companionship than the shared meal," writes Carolyn Steel. "Someone with whom we share food is likely to be our friend, or well on the way to becoming one." The word "companion" comes from the Latin words meaning "together" and "bread."
We all have favorite images of good hospitality. I think of my friends Andy and Josie and their farmhouse kitchen: vegetables fresh with garden mud, hot buns with a shiny glaze, warmth from the old stove, and the gentle flow of conversation from which talk of God is never absent for long. As the Australian pastor Simon Carey Holt put it in one of his sermons, "Our life at the table, no matter how mundane, is sacramental—a means through which we encounter the mystery of God" (Dinner with the Family: A Sacramental Table, Luke 22:7–30).
Food connects. It connects us with family. It turns strangers into friends. And it connects us with people around the world.
Meals as mission strategy
And now Jesus, the Son of Man, has come.
But how does he come?
Does he come with an army of angels? Does he come on the clouds of heaven? Does he come with a blaze of glory? No, he "has come eating and drinking" (Luke 7:34).
The Jews of Jesus' day would have said the Son of Man would come to vindicate the righteous and defeat God's enemies. They didn't expect him to come to seek and save the lost. And they would have said the Son of Man would come in glory and power. They would never have said he would come eating and drinking.
Jesus did evangelism and discipleship around a table with some fish, bread, and wine.
And Luke is not talking about just subsistence eating and drinking. Jesus says that, when he has a meal, the crowds say, "Look at him! A glutton and a drunkard, a friend of tax collectors and sinners!" (v. 34). A glutton, of course, is someone who eats too much, and a drunkard is someone who drinks too much. Jesus was seriously into eating and drinking—so much so that his enemies accused him of doing it to excess.
Earlier in Luke's Gospel, the Pharisees and their scribes said to him, "The disciples of John fast often and offer prayers, and so do the disciples of the Pharisees, but yours eat and drink" (Luke 5:33). Jesus spent his time eating and drinking—a lot of his time. His mission strategy was a long meal, stretching into the evening. He did evangelism and discipleship around a table with some grilled fish, a loaf of bread, and a pitcher of wine.
Meals: Where food and grace meet
Jesus is called "a glutton and a drunkard, a friend of tax collectors and sinners." This is why eating and drinking were so important in the mission of Jesus: they were a sign of his friendship with tax collectors and sinners. His "excess" of food and "excess" of grace are linked. In the ministry of Jesus, meals were enacted grace, community, and mission.
Meals are more than food. They represent friendship, community, and welcome.
So the meals of Jesus represent something bigger. They represent a new world, a new kingdom, a new outlook. But they give that new reality substance.
Jesus' meals are not just symbols; they're also applications. They're not just pictures; they're the real thing in miniature. Food is stuff. It's not ideas. It's not theories. It's, well, it's food, and you put it in your mouth, taste it, and eat it. And meals are more than food. They're social occasions. They represent friendship, community, and welcome.
Share your life
I don't want to reduce church and mission to meals, but I do want to argue that meals should be an integral and significant part of our shared life. They represent the meaning of mission, but more than represent it, they embody and enact our mission. Community and mission are more than meals, but it's hard to conceive of them without meals.
We can make community and mission sound like specialized activities that belong to experts. True, it's not always easy—it involves people invading your space or going to places where you don't feel comfortable. But it's not complicated. If you share a meal three or four times a week and you have a passion for Jesus, then you will be building up the Christian community and reaching out in mission.

Excerpted and adapted from A Meal with Jesus by Tim Chester copyright © 2011. Used by permission of Crossway, a publishing ministry of Good News Publishers, Wheaton, Il 60187, www.crossway.org.
« Newer
Older »