Latest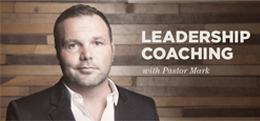 Archives
Resurgence roundup, 3/1/13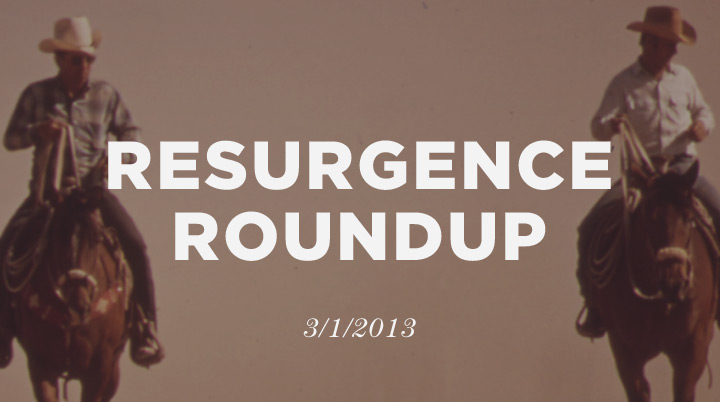 Cut through the flood of information with our weekly Resurgence Roundups. Each Friday, we will share a list of articles across ministry tribes that our team has found helpful with the hope of serving you well.
We love Elyse Fitzpatrick and encourage you to consider joining her for Romans Reboot this Sunday, March 3rd through Sunday, March 31st. You won't be disappointed.
Having news ideas and visions for ministry is exciting. In our excitement, we have to exercise patience to implement our new plans at the right time. In this post, Rick Warren encourages you to pursue and wait upon God to raise up the right person, at the right time, for a new ministry.
David Powlison gives five reasons why it is advantageous for counseling to be localized and, moreover, thrive in a local church.
This article will help you engage your family and friends on the trustworthiness of the Bible.
Matt Chandler, one of our headline speakers for R13 this year, recently sat down with Tony Reinke of Desiring God to discuss why he believes Christians tend to hide their sins.
« Newer
Older »