Latest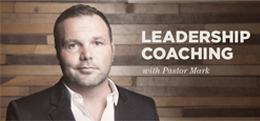 Archives
Resurgence roundup, 3/15/13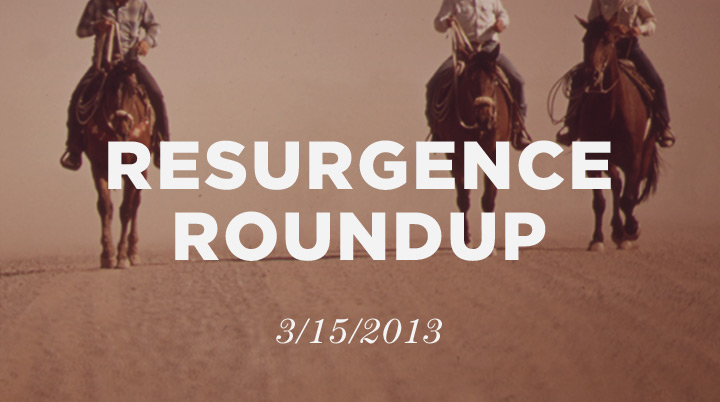 Sail through the flood of information with our weekly Resurgence Roundups. Each Friday, we will share a list of articles across ministry tribes that our team has found helpful with the hope of serving you well.
Ed Stetzer addresses the pros and cons of multisite churches and provides some encouraging words for those considering a multisite strategy.
This week Sam Storms re-launched his website and ended his blogging hiatus. If you haven't made plans already to follow his blog, you should. What he has to say will be well worth your time.
In this column, President Obama's former faith advisor, Joshua DuBois, chats with Bobby Gruenewald, Innovation Leader of Lifechurch.tv and primary architect of their free Bible app, YouVersion. This is a great discussion on how YouVersion is influencing a new generation of Christians.
Anger is not necessarily sinful, but it can lead to sin (Eph. 4:26). So the million-dollar question is, "How do you deal with anger?" This is a great post from Dwayne Bond on the Biblical Counseling Coalition blog to help you overcome sinful expressions of anger in Christ.
Jesus is the foundation for all of life and ministry, especially students in Youth Ministry. Strive to win your students to Jesus, not games and gimmicks.
Unless you've been sleeping under a rock this week, you probably know that the Catholic cardinals selected a new pope, Jorge Mario Bergoglio. Watch this great, well-balanced talk by Bryan Chapell (who also happens to be one of our teachers at ReTrain).
« Newer
Older »