Latest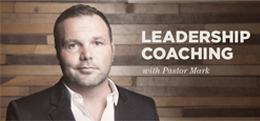 Archives
Resurgence roundup, 3/22/13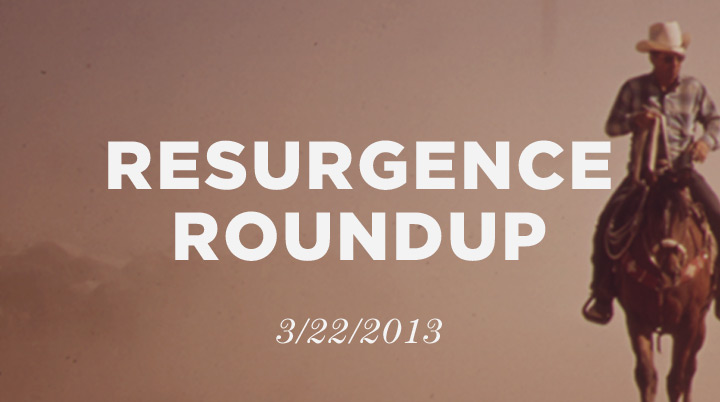 Sail through the flood of information with our weekly Resurgence Roundups. Each Friday, we will share a list of articles across ministry tribes that our team has found helpful with the hope of serving you well.
Greear honestly and concisely sums up evangelism in this discussion from a recent all-staff meeting with his church.
1. Raising the temperature of intentionality. We need to make evangelism a habit in our own lives, and that does not happen by chance.
In this Desiring God post, Tony Reinke has a conversation with Collin Hansen, the author of the popular book Young, Restless, Reformed. They talk about the changes in New Calvinism the past five years, dangers ahead, and more.
Hoover, author of The Church Planting Wife, shares these bits of wisdom gleaned from the process of planting a church with her husband five years ago.
11. One of the church planter's greatest resources is other church planters and pastors in the same city. These relationships should be cultivated.
Dr. Lawless, a dean at Southeastern Seminary, shares what he's learned in over 30 years of studying and practicing public speaking. A must read for preachers, teachers, and students alike.
2. Inviting indifference – Maybe you've heard speakers do it:
"I'm sure this is not exciting, but it's important."
"I really haven't had much time to prepare, so please bear with me."
"This really isn't my area of expertise. I'm sure there are others who are more qualified."
I understand that humility may be the driving force behind these kinds of statements. Nevertheless, don't be surprised if the audience is uninterested after you've told them you're unexciting, unprepared, and/or unqualified. Let your hearers make that assessment without your help. They might find you engaging and enlightening.
This practical post explains the three categories Scripture outlines for us in dealing with our temptations and sins, with Thomas rooting his words in both the Bible and experience.
In this video sermon from the Liberate 2013 conference, Dr. Ortlund teaches on grace in the church: why and how it needs to be practiced and proclaimed. This message is worth the time to watch for anyone who cares about their church.
"Passover Rhapsody – A Jewish Rock Opera"
Just for fun—a video of a Queen cover that is surprisingly accurate.
« Newer
Older »