Latest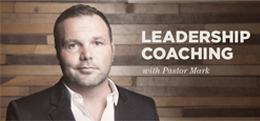 Archives
Resurgence roundup, 5/17/13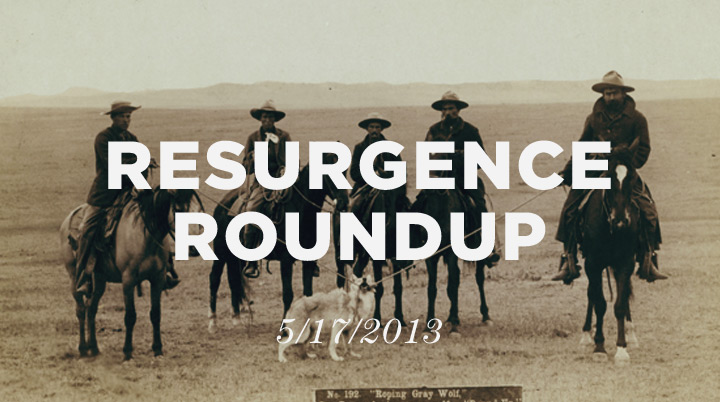 Sail through the flood of information with our weekly Resurgence Roundups. Each Friday, we will share a list of articles across ministry tribes that our team has found helpful with the hope of serving you well.
The idea that organizations—especially the church—can continually grow is hogwash, says Osborne and even a dangerous notion to believe.
This is the story of a man who left growing oranges to preach the gospel through the radio.
The Gospel Coalition
Justin Holcomb writes on the growing awareness of violence and oppression in Christian circles and why this, ironically, should encourage the church. He provides some historical analysis and also cautions those in these new movements to watch out for the tendency to swing between extremes.
Mockingbird
Dad Is Fat is not the expected title of an encouraging parenting book. But perhaps we shouldn't expect anything else from comedian Jeff Gaffigan? Schneider makes the case for why this book is a refreshing read of grace for parents.
On Tuesday, June 11, Mars Hill Music will release the band Ghost Ship's new album, The Good King. Check out this video preview for an audio sampling of the album's 11 tracks, as well as links to past Ghost Ship and MHM releases.
« Newer
Older »