Latest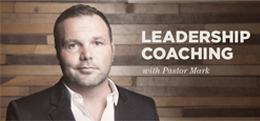 Archives
Resurgence roundup, 5/31/13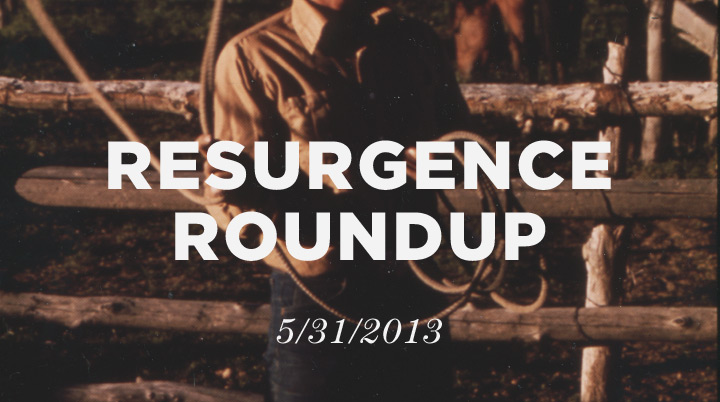 This week, we're reading about how not to waste our summer, Piper on Lewis, and how to examine the authenticity of biblical texts, and we're applying for ReTrain!
The Gospel Project
This is an excellent series of posts from various authors on redeeming the summer, with a little bit of something for everyone, from Trillia Newbell encouraging women, Eric Mason challenging husbands and fathers, to Matt Capps inspiring pastors to be intentional with their summer plans.
Local churches, parents, and guardians should partner together in ministering to children and students, not only within their four walls, but within their community as well. The three keys, says Geiger are these: kingdom expanding, character transforming, and culture shaking.
We love giveaways and free stuff. Today Challies has a great prize package that includes one of our latest book releases, Touch Topics: Biblical Answers to 25 Challenging Questions by Sam Storms


The Gospel Coalition
How can we be certain that the Bible we read is the actual Bible if all we have are copies of copies of the original writings? With this post, Kruger, a professor of New Testament at Reformed Theological Seminary, provides a thorough response of why we can be confident that we have the actual Bible based upon the role of the autographs and the manuscripts.
Desiring God
C.S. Lewis has had a tremendous influence on countless people, especially Dr. John Piper. To commemorate the 50th year since Lewis passed away, Desiring God released a new free eBook this week from Piper, Alive to Wonder: Celebrating the Influence of C.S. Lewis.
ICYMI
Here are the posts we've put out here on Resurgence in the last seven days.
Resurgence Training Center
Applications for the next year's classes for Resurgence Training Center are due today! Be a part of the Class of 2014 and apply.
Here are some stories we recently shared from students the Class of 2013:
« Newer
Older »