Latest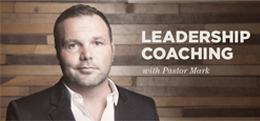 Archives
A pair of posts from Eds, plus a bit of quality reality TV (seriously!): Resurgence roundup, 6/14/13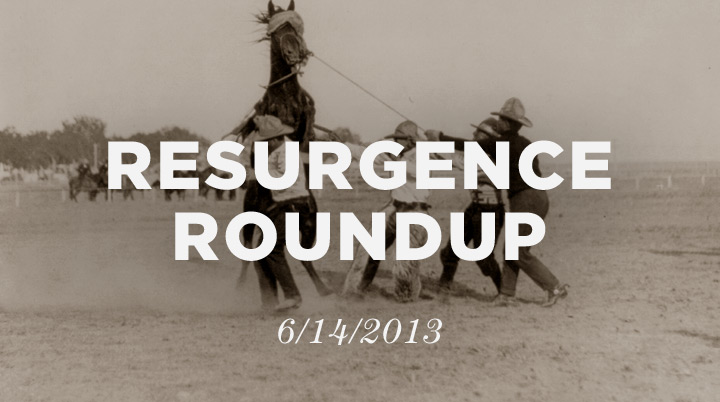 Sail through the flood of information with our weekly Resurgence Roundups. Each Friday, we will share a list of articles across ministry tribes that our team has found helpful with the hope of serving you well.
Christian Counseling & Educational Foundation
It's not "if you sin" but "when you sin." With this article, Welch helps us identify unhealthy and sinful patterns in our lives that lead us to minimize and marginalize willful sin, and then provides guidance in how we can break these patterns.
Understanding the meaning of a missiologist is more important than expanding your theological vocabulary—it strikes at the very heart of how Christians and the church can share the gospel of Jesus Christ within their specific context. In this piece, Stetzer exemplifies the theology, tools, and team of a missiologist to help us best understand Jesus' call upon our life (Matt. 28:18–20).
The Gospel Coalition
Are you considering a seminary education? If so, did you know that only 4 in 10 students who graduate with an MDiv actually plan to pursue pastoral ministry full-time? What happened to the majority of these students? Well, it's hard to say, but we think it would be a great idea for anybody considering seminary to reflect upon these helpful tidbits, which include: serve in a local church, read the Bible, and, if you're married or have kids, prioritize them.
Driscoll, Piper, and Rosenbladt Father's Day resources
This Sunday is Father's Day and we rounded up a few great resources for fathers. Also, this week only you can get an additional 20% off our Father's Day collection at the Resurgence Store.
ICYMI
Here are the posts we've put out here on Resurgence in the last seven days:
Talk about grace in places we'd least expect it. This is a moving, reality-show reunion of a man and his father after never seeing each other for 37 years. Get a box of tissues handy.
Oh and by the way, Art, the man who is featured in this video, is the senior software and web manager for MarsHill.com and theResurgence.com.
"The astounding faith of Aregash: A story from Ethiopia, Part 7"
Mars Hill Church
Whatever you do this week, be sure not to sleep on this powerful story. With no other Christians in her town (much less a pastor), Aregash, a young Ethiopian Christian woman, decided to rent a house, in faith that God could use it one day. Soon after, a young pastor and his wife came to lead the church. In the first year, it was just the three of them. Today, there are 120 people.
« Newer
Older »