Latest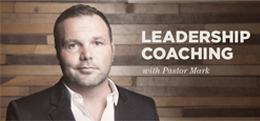 Archives
The Good King reigns
"To the only God, our Savior, through Jesus Christ our Lord, be glory, majesty, dominion, and authority, before all time and now and forever. Amen." Jude 1:25
Jesus is alive.
He is not dead, lying in a grave, or sitting idly in a golden throne like some cosmic-aloof god. He is the exalted King of kings and Lord of lords (Rev. 19:16) who was and is and is to come (Rev. 4:8). This is exactly what Jesus' brother points out in the closing words of his one-chapter book.
In the above video, Cam Huxford IV says of Jude's words, "He's reminding us that Jesus is God, that Jesus is reigning." He goes on to say, "He always has been. He was reigning when the Israelites came out of Egypt. He's reigning right now. And he will reign forever."
Amen.
For more
---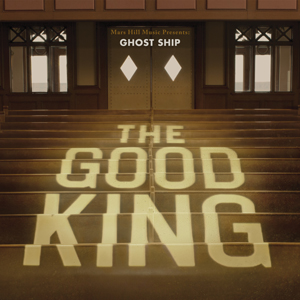 Stream Ghost Ship's new album The Good King at marshill.com, pick it up on iTunes, or snag a physical copy at our store.
« Newer
Older »