Latest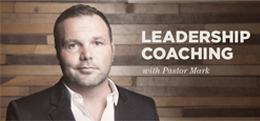 Archives
5 ways the Holy Spirit works in the life of a believer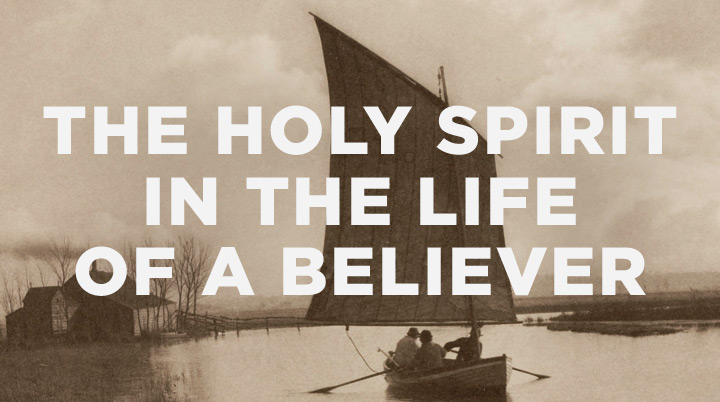 My wife and I have a fun saying between us where we'll ask the other, "Has your friend said anything to you lately?" I love the Holy Spirit. He's the greatest friend I have.
The Holy Spirit is a person, a "he," and a helper.
John 16:5–15 is a great passage on the Holy Spirit. In these verses, Jesus has just finished telling the disciples that things are going to get hard when he leaves and that people are going to hate them. So he comforts them with words on the Holy Spirit: he tells them it's to their advantage that he leaves because he's going to send the Helper.
At first this may seem puzzling. How can it be to our advantage that Jesus would leave?
Take a look at some of the ways the Holy Spirit works to see why this is the case.
1. The Holy Spirit knows us in our weakness
The Holy Spirit not only knows us, but he helps us in our weakness (Rom. 8:26). He helps us do things that we cannot do in our own strength. If it glorifies Jesus and is about his people and the church, the Holy Spirit wants us to be about that, and he will work in and through our weakness.
2. The Holy Spirit teaches us
The Holy Spirit works through Scripture and people to change our hearts (John 14:26; Rom. 8:14; 1 Cor. 2:6–14). When we struggle with a passage of the Bible, the Holy Spirit will teach us what it means and how it can be applied in our lives. Oftentimes, that teaching comes through people via a pastor's sermon (Rom. 10:14–16), a close friend, or our spouse.
3. The Holy Spirit works through prayer
The Holy Spirit will intercede for us through prayer (Rom. 8:26). He will especially intercede when we're focused on glorifying Christ and loving his people. If you don't know what to pray, ask the Holy Spirit for help. After all, he is "the Helper" who will help those who love him. Oftentimes, God uses our prayers to change our hearts more than the hearts of others, to conform us to be more like him.
4. The Holy Spirit reveals Jesus' purpose for us
God gives good gifts. He gave us Jesus, who died on the cross for our sins. He gave us the Holy Spirit. He also gave us instruction in the Bible for living this life (2 Tim. 3:16–17).
I believe 95 percent of our life's purpose is readily found in the Bible. The purpose of our life is to glorify Jesus through the power of the Holy Spirit and to love people. The Holy Spirit will reveal the finer details of our purpose, such as where we will work, whom we will marry, and where we will live, as we study the Bible and walk in faith.
5. The Holy Spirit convicts us of sin
John 15:8–11 teaches us that the Holy Spirit convicts us of sin to conform us to Jesus' likeness. As we lean more on the Holy Spirit, sin becomes more apparent in our lives (Gal. 5:16, 18). This allows us to repent and seek change in Christ so that we can become more like Jesus.
If you're a believer, the Holy Spirit lives in you. Open yourself up to the power of the Holy Spirit. He's a good friend, and I don't know what I would do without him. Jesus calls him the Helper for good reason. It's certainly to our advantage that he is in our lives, but ultimately to glorify Jesus was why he was sent to us (John 15:26-27).
« Newer
Older »