Latest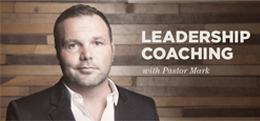 Archives
Statistics and spiritual formation: Resurgence Roundup, 7/19/13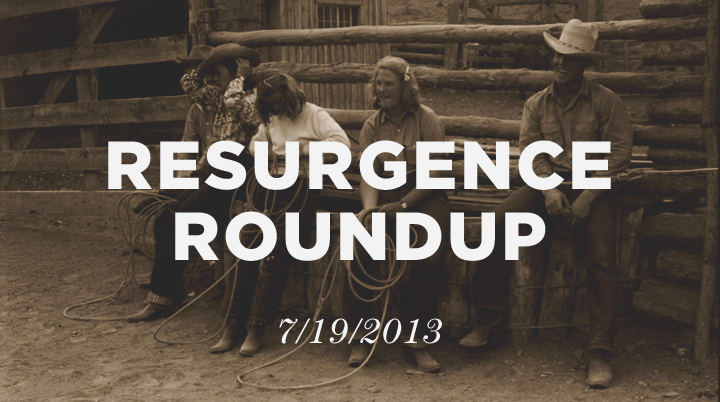 Sail through the flood of information with our weekly Resurgence Roundups. Each Friday, we will share a list of articles across ministry tribes that our team has found helpful with the hope of serving you well.
Do you measure the success of your church event by how much it helped people to grow, or by how many people showed up to the event? Tony Morgan provides a chart of 10 factors to help you gauge whether your church event is healthy or unhealthy.
Experienced pastors have assessed 808 potential church planters for the Acts 29 Network since 2006. Bob shares some statistics from a recent audit of their assessment process, such as the number of applicants approved, how many didn't make it, and what their "viability/success rate" is. For those of you who like to nerd out on statistics, you're going to love this.
The Exchange, a blog by Ed Stetzer
Bryan Chapell recounts being told by a seminary professor, "I don't hear the gospel when you preach," and explains how Christ-centered preaching rescued him from despair as a pastor: "I was preaching the content of specific biblical texts, but my commitment to expounding duty and doctrine seemed often to burden God's people rather than to equip them for lives reflecting the power and priorities of their Savior."
Christianity Today
John Ortberg shares a few frustrations with how the concept of "spiritual formation" is used in evangelical circles. One example: "How easy it is for people to become 'champions' of spiritual formation without actually becoming transformed. Sometimes in churches somebody will discover a particular vein of spirituality and seek to recruit others into it, or assume a superior position because they have found certain techniques—but no one actually wants to become like them."
ICYMI
Here are the posts we've put out here on Resurgence in the last seven days:
« Newer
Older »