Latest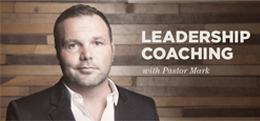 Archives
The 114-hour workweek, introverted leaders, and shared buildings: Resurgence roundup 7/26/13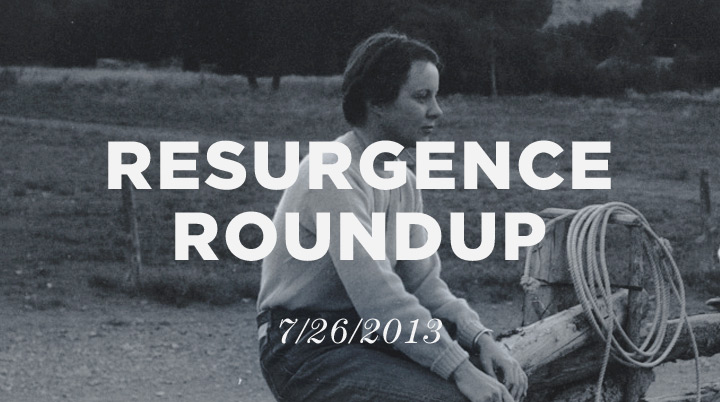 Sail through the flood of information with our weekly Resurgence Roundups. Each Friday, we will share a list of articles across ministry tribes that our team has found helpful with the hope of serving you well.
Church leader, how many hours does the congregation expect you to work?
How many hours do the elders expect you to work?
How many hours do the deacons expect you to work?
How many hours does your family expect you to work?
It's been said before that the difference between expectation and reality is disappointment. As a church leader, it's important to clarify the expectations of your family and church. This post from Dr. Rainer reflecting upon his own experience may just be the shot in the arm you need to do this.
The Gospel Coalition
The question posed in the title of this post is one that many parents wrestle with. "Admitting the obvious," remarks Brian, "that we are not God and cannot see the heart—I maintain certain evidence can help us discern the legitimacy of a child or teenager's profession of faith." Inspired by the work of Jonathan Edwards, Brian shares a simple template parents can use when answering this question.
Catalyst
Being an introvert does not disqualify you from being a leader. In fact, if you consider yourself an introvert, there are some leadership qualities you bring to the table that many extroverts do not.
There are several advantages of a church sharing their space with another church. Here Kevin Larson explains the benefits his church has derived from sharing a building, such as conserving resources, displaying unity, and reinforcing grace.
The Exchange
The grace of God is scandalous, free of charge, and completely different from our culture's understanding of grace. Ed Stetzer recently sat down with Justin Holcomb to discuss his latest book, On the Grace of God.
ICYMI
Here are the posts we've put out here on Resurgence in the last seven days:
« Newer
Older »