Latest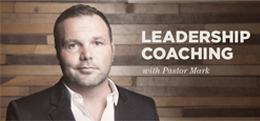 Archives
Millennials, hip-hop, and Sunday School destruction: Resurgence Roundup, 8/2/13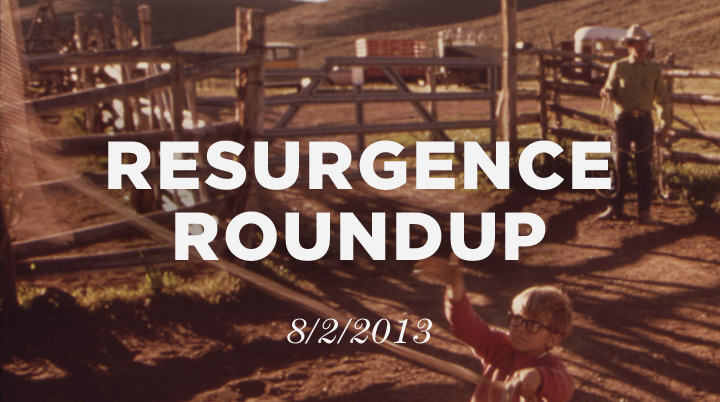 Sail through the flood of information with our weekly Resurgence Roundups. Each Friday, we will share a list of articles across ministry tribes that our team has found helpful with the hope of serving you well.
Quite the conversation erupted this past week when Rachel Held Evans shared her opinions about the Millennial Generation, why she believes they're leaving the church, and how the church should change to better connect with them. Many others have spoken up to round out the conversation, including Brett McCracken, Trevin Wax, and Jonathan Fitzgerald.
Desiring God
John Piper would probably be the first person to admit that he never foresaw the influence he would have, by the grace of God, on the hip-hop movement. Recounting the moment he first heard John Piper speak, Lewis recalls, "Droves of hip-hop-loving individuals, including myself, for the first time heard a blood-earnest preacher talking about a big God and our joy in him. And as this theology has influenced Christian rappers, it's reshaped the holy hip-hop movement."
It's easier than you think to destroy the message of the gospel during Sunday School by asking one simple question: "Is the gospel our central theme, or is it a 'PS' tacked onto the end?" Check out the rest of this article for practical advice on teaching the gospel of Jesus Christ through the lessons of the Old Testament and redeeming the Sunday School hour.
Reflecting upon the time that he and his band opened a concert for another "Christian" band, Donald explores the differences between concerts and church worship services, pointing out that concerts tend to be about the band performing and why he's thankful that worship services aren't about him.
ICYMI
Here are the posts we've put out here on Resurgence in the last seven days:
"Sin is building your life and meaning on anything, even a very good thing, more than on God." #TheResurgence

— chelsea yap (@chelsinator1) July 28, 2013
"But God offers us something even greater than a biography. He offers us a testimony." @PastorMark #identity #theResurgence @marshill #life

— Russell Boone (@russellboone) January 6, 2013
@theResurgence everyday, I know him more. He opens up my heart to understand truths about his glory with every passing second.

— Ife-JESU (@rachael_babs) July 10, 2013
"Dear Mr. Christian," by Derek Minor, ft. Dee-1 and Lecrae
This is a great track from Derek Minor reminding us all that we can't know why someone is doing what they're doing without knowing who they are and where they're coming from.

« Newer
Older »