Latest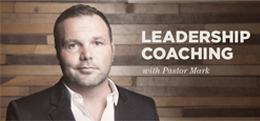 Archives
Bible study tools and resources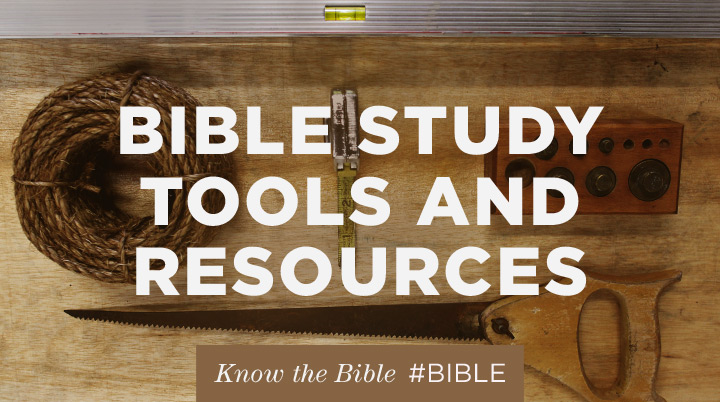 Pastor Mark Driscoll shares some great study resources in this final installment of his blog series, which provides a guided tour of topics like Bible translations, how to interpret the Bible, and misconceptions about the Bible.
Ecclesiastes 12:12 says, "Of making many books there is no end, and much study is weariness of the flesh." This doesn't mean, "Don't study!" After all, the author of Ecclesiastes himself wrote a book. But the verse does provide a caution about getting carried away with studying at the expense of other areas of life. Still, it's a fitting verse because there are so many great resources available to us.
Today we have numerous powerful tools that make studying the Bible easier than ever before.Tweet
Commentaries and theological books should never replace the Bible in our personal lives and studies, but they can be very helpful as additional resources to guide and enrich our learning. It would be impossible to list them all, so here is a sampling of helpful resources to guide you along in your Bible studies.
Digital Resources
The American Bible Society recently reported that 41 percent of Americans read the Bible digitally. With the tremendous surge in web-based Bible use, it's no surprise that a wealth of online study tools exist as well. For example:
There are many great Bible study resources for mobile device platforms:
Bible tools and software are great companions to your Bible study and devotional times, but you don't necessarily want to throw out paper just yet. Printed study Bibles such as the ESV Study Bible are great for writing personal notes in the margins.
Books about the Bible and Bible translations
The Indestructible Book by Ken Connolly
The Word of God in English by Leland Ryken
Choosing a Bible by Leland Ryken
The Bible in Translation by Bruce Metzger
How We Got the Bible by John Sailhamer
A General Introduction to the Bible by Norman Geisler and William Nix
How to Choose a Translation for All Its Worth by Gordon D. Fee and Mark L. Strauss
One Bible, Many Versions: Are All Translations Created Equal? by Dave Brunn
How the Bible Came to Be, edited by J. Daniel Hays and J. Scott Duvall
The Missing Gospels: Unearthing the Truth Behind Alternative Christianities by Darrell Bock
Bible difficulties
Encyclopedia of Bible Difficulties by Gleason Archer
Hard Sayings of the Bible, edited by Walter Kaiser, Jt., Peter Davids, F.F. Bruce, and Manfred Brauch
When Critics Ask by Norman Geisler and Thomas Howe
Bible interpretation
Introduction to Biblical Interpretation by William Klein, Craig Blomberg, and Robert Hubbard, Jr.
Knowing Scripture by R.C. Sproul
Exegetical Fallacies by D.A. Carson
Scripture Twisting by James Sire
How to Read the Bible for All Its Worth by Gordon Fee and Douglas Stuart
Out of Context: How to Avoid Misinterpreting the Bible by Richard Schultz
---
« Newer
Older »