Latest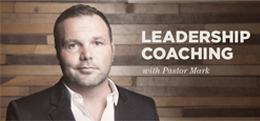 Archives
Resurgence Roundup, 10/18/13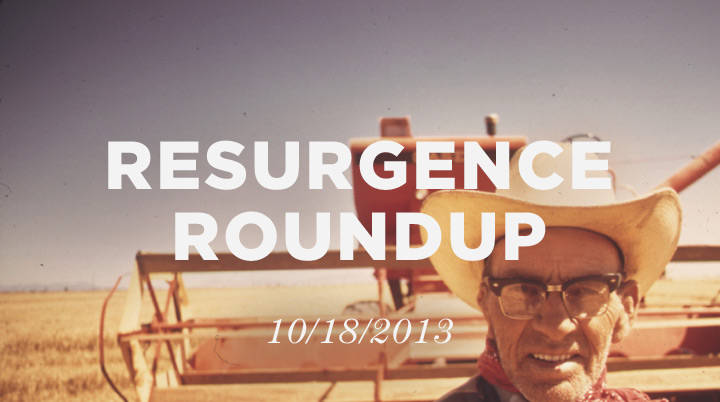 Each day I scour dozens of websites, feeds, and posts to better understand what's going on in the world—especially as it pertains to the church and the people God has called us to reach. In the weekly Resurgence Roundup, I share whatever strikes me as helpful, thought-provoking, challenging, or just plain fascinating. Keep in mind, I don't necessarily endorse or agree with every media channel or opinion you'll see included in the roundup. I'm just the messenger, and the Internet says all kinds of crazy things.
Religion Today
A recent spate of attacks against Christians and house churches in China underlines the country's relentless habit of persecuting Christians, even at the cost of its own reputation in the international community.
Christian News
Three youth pastors in Washington have been barred from visiting an area middle school after being accused of speaking about Christianity to students during the lunch period.
International Business Times
An eight-month-old infant was axed to death by his father, who said he committed the gruesome act to please the Hindu goddess Durga (Kali). The horrific incident happened in Narain Purva village in Barabanki district of the northern Indian state of Uttar Pradesh.
USA Today
A recent report found that Millennials crave depth in spirituality and recommended five ways for faith communities to build connections with them. But do students agree?
Religion News Service
Meet the 'Nominals'—people who claim a religious identity but may live it in name only. They're proud—but not practicing—Catholics. They're Protestants who don't think Jesus is essential to their salvation.
Huffington Post
Katy Perry is one of the most successful female artists of our era. Ranked #7 in Rolling Stone's 2011 "Queen of Pop" list, named Billboard's Woman of the Year in 2012, and the first artist to spend an entire year in Billboard's Hot 100 top 10, Perry is a household name and beloved by many. Two people who are NOT among her devoted fans, however, are Perry's own parents.
The Spectator
80 per cent of all acts of religious discrimination in the world today are directed at Christians. Statistically speaking, that makes Christians by far the most persecuted religious body on the planet.
The Christian Post
The Christian Booksellers Association has published its list of bestselling Bible translations in 2012 for the United States.
« Newer
Older »