Latest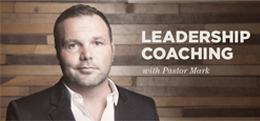 Archives
The funniest moments of R13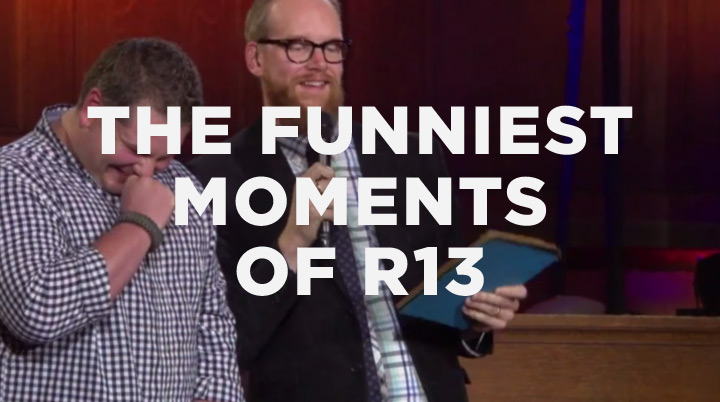 We collected the funniest, most awkward, and most cringe-worthy moments of R13 together for your viewing pleasure. Why? Because we love you. Enjoy!
During the 2013 Resurgence Conference, emcee Pastor Tim Smith asked attendees to submit their most embarrassing ministry stories. The results were both illuminating and hilariously awkward. Be thankful that you get to learn from these brave ministry pioneers.
What is the worst preaching mistake you've ever experienced?
What happens when a speaker thinks they are more fluent in a foreign language than they really are? This cringe-worthy pulpit story involves a language barrier and a supposed pregnancy. What could go wrong?
What is your absolute worst pastoral moment?
In this video, we learn what not to do when you go on a hospital visitation and learn that your congregant has passed away.
What is the dumbest thing you've ever done in ministry?
This valuable story teaches aspiring youth leaders how not to combine student ministry with strip clubs, water balloons, and police chases.
We have all made dumb mistakes, so we are thankful to these courageous folks for sharing their embarrassing stories for our edification.


---
Today is the final day to stream the 2013 Resurgence Conference sessions and interviews.

« Newer
Older »