Latest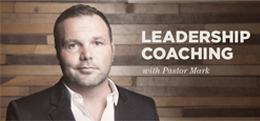 Archives
Got questions about dating and marriage?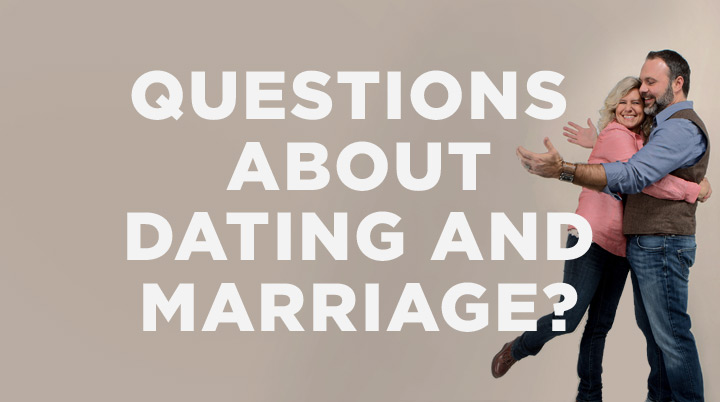 Get your dating, marriage, and relationship questions answered by Pastor Mark and Grace!
Pastor Mark and Grace Driscoll will teach one and only one Real Marriage event this year, on February 21–22.
To gear up for the big weekend—just after Valentine's Day—the Driscolls will field your dating, marriage, and relationship questions here on Resurgence for the next few weeks. To submit a question, post it on Twitter and tag it #RM2014.
Ask away!
Pastor Mark and Grace will answer as many questions as they can over the next few weeks, which may not include everyone, but anyone can watch the live event coming up February 21–22.
Bring the Real Marriage Tour to you
Real Marriage 2014 will be simulcast live online from Roseville, CA. Churches, small groups, couples, and anyone who wants to can join, for less than the price of a plane ticket—and only $29 for couples and individuals.
The teaching will include fresh content that expands on some of the themes covered in the Driscolls' best-selling book, including a little something for everyone, whether married or single. We encourage you to take advantage of this opportunity to cultivate healthy marriages and relationships for the good of your church, the glory of God, and the sake of his mission.
Free eBook + Discount Simulcast
If you're interested in watching the Real Marriage Tour online, we've got a special offer for the Resurgence audience. Purchase any simulcast package using promo code ResurgenceRM and get 10% off plus a free copy of Pastor Mark's eBook, 10 Leadership Lessons from 12 Disciples.
---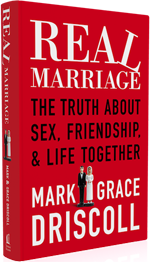 In Real Marriage, Pastor Mark Driscoll and Grace talk about sex and marriage in down-to-earth terms, hitting issues other Christian books won't.
« Newer
Older »