Latest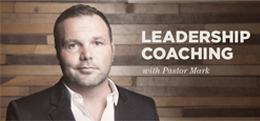 Archives
Valentine's Day Roundup: Our Top 10 Dating & Marriage Posts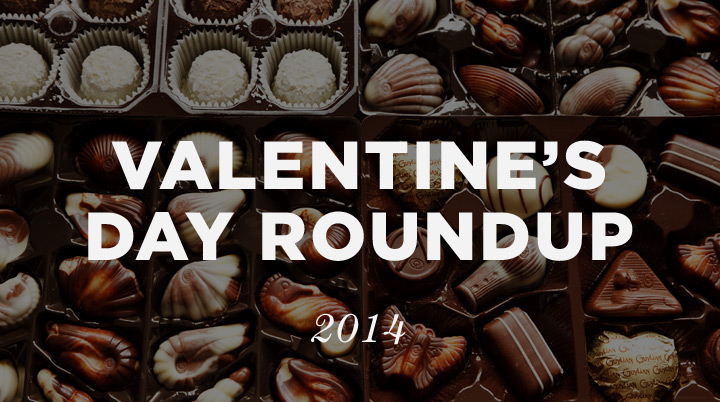 We've got something special for you in this week's edition of the Resurgence Roundup. For Valentine's Day, we've collected our top ten posts of all time on dating and marriage. Happy Valentine's Day!
By Perry Noble
There are five questions a man can ask his wife that communicates to her that you really do care. You might be amazed at what you learn about what your wife really thinks.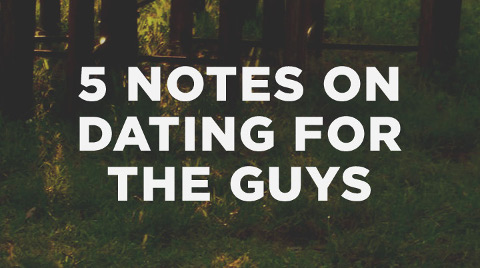 By Brandon Andersen
Most young Christians have no idea what Christian dating looks like practically. Here are some insights to help Christian men date in a way that honors God.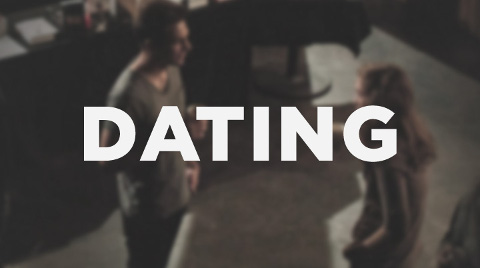 By Jen Smidt
There are eight principles ladies should learn that will take much confusion and heartbreak out of the tumultuous dating process.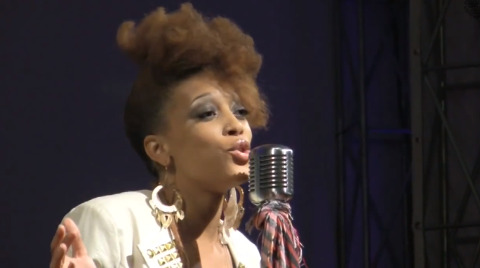 By Resurgence
Spoken-word poet Janette…ikz performs a piece that does a great job of approaching the heart-level concerns of singleness while pointing to Jesus.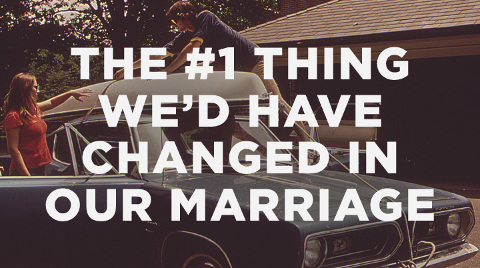 By Mark Driscoll
Pastor Mark and Grace answer a reader's question: "If you could change one thing about the first ten years of your marriage, what would it be?"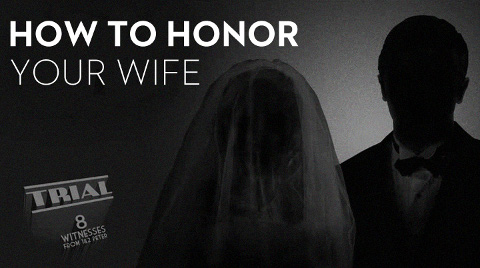 By Mark Driscoll
If a woman marries a man, she's trusting him with the rest of her life. Gentlemen, it is a terrifying thing for a woman to trust a sinful man. Here's how to honor your wife.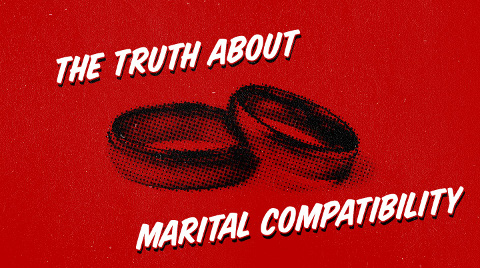 By Phil Smidt
Our culture highly values compatibility in marriage and believes that if you find "the one," harmony will naturally ensue. The Bible, however, teaches that harmonious marriages are anything but natural.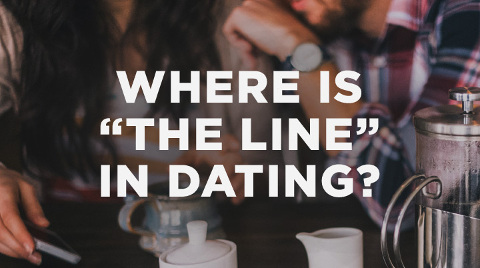 By Mark Driscoll
There is a powerful illusion that sexual sin is only what we do with our hands, and not also what we do with our hearts. Here are some questions to ask yourself if you're wondering where to draw the line with intimacy in dating.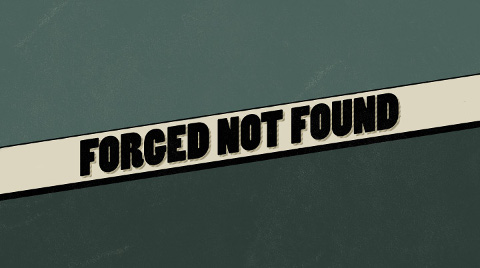 By Jen Smidt
No man goes out and finds a woman who is pure wife perfection and marries her. Neither of them truly knows what that even looks like yet! The truth is, an excellent wife is not found, but forged.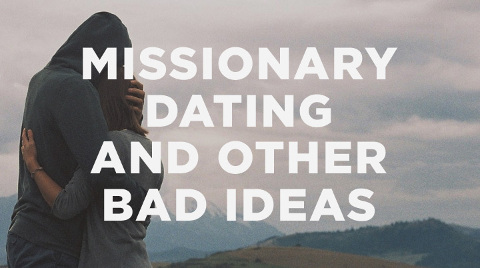 By Mark Driscoll
Many Christians justify romantic relationships with non-Christians by calling it an opportunity for evangelism, a.k.a. "missionary dating." Don't fall for it.
« Newer
Older »