Latest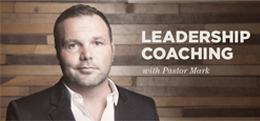 Archives
Dustin Kensrue & Tedashii Discuss the Interaction of Faith and Music
A rock musician and a rapper walk into a bar… well, not exactly, but Dustin Kensrue and Tedashii did recently sit down to talk about the interaction of faith and music.
Topics covered:
Is something missed when Christians create art specifically for other Christians?
Does Tedashii consider himself to be a preacher with his art?
What's the role of faith in creating music and art?
How can Christian artists interact with more non-Christians?
What's it like as an outspoken Christian in the hip-hop industry?
And more...
« Newer
Older »