Latest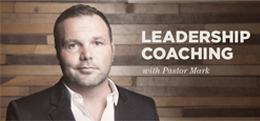 Archives
Resurgence Leadership #005: Crawford Loritts at R13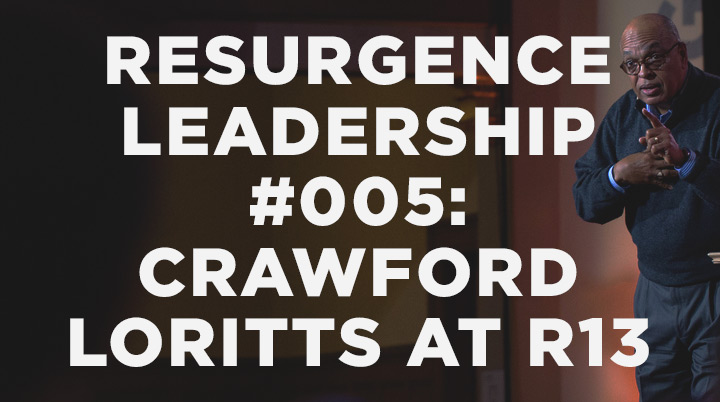 This week's episode of Resurgence Leadership features Crawford Loritts' session at R13. This is a personal message drawn from decades of experience as a ministry leader, pastor, and father that dissects the anatomy of pressure from the depths of Psalm 55.
Subscribe:
Highlights
Pastor Crawford describes how God uses pressure to move us past self-reliance and into a Christ-exalting dependence. Here are a few highlights:
Success is your biggest enemy in ministry. The problem with success is that it seduces you into self-reliance and you begin to trust the resource over the source.
Pressure is always a call to humility.
Greatness is never the product of giftedness. Greatness is always the product of faithfulness.
Whatever God wants to give you, he'll bring it to you.
Never prostitute your principles for affirmation.
Announcements
« Newer
Older »