Latest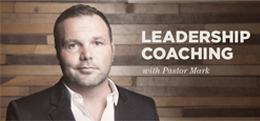 Archives
Resurgence Roundup, 2/28/14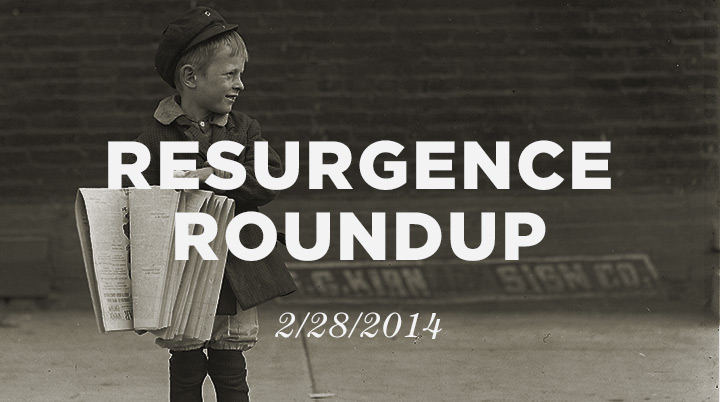 The weekly Resurgence Roundup brings together some of the most interesting content we've found online, as it pertains to the church and the people God has called us to reach. Keep in mind, we don't endorse or agree with everything you'll see included in the roundup.
Reuters:
Support for gay marriage has surged in the United States in the decade since it first became legal in Massachusetts, with just over half of Americans now supporting the idea, according to a survey released on Wednesday.
[Full survey from Public Religion Research Institue]
Christianity Today:
Oleksandr Turchynov, a well-known Baptist pastor and top opposition politician in Ukraine, took office on Sunday, Feb. 23, as acting president after the Parliament voted to oust President Yanukovych.
BBC News:
A jihadist group in Syria has demanded that Christians in the northern city of Raqqa pay a levy in gold and accept curbs on their faith, or face death.
Baptist Press:

Islamic militants have killed about 200 adults and children in three attacks in Christian villages in northeastern Nigeria within the past 10 days, killing as many as 40 students at a boarding school Monday (Feb. 24) in Yobe, CBS News reported.
Seattle Times:
Federal health regulators will consider this week whether to green light a provocative new fertilization technique that could eventually create babies from the DNA of three people, with the goal of preventing mothers from passing on debilitating genetic diseases to their children.
NPR:
For baby boomers, divorce has almost become, like marriage, another rite of passage. The post-World War II generation is setting new records for divorce: Americans over 50 are twice as likely to get divorced as people of that age were 20 years ago.
USA Today:
The Army has disqualified 588 soldiers as sexual assault counselors, recruiters and drill sergeants for infractions ranging from sexual assault to child abuse to drunken driving.
Christian News Network:
A federal judge in Mississippi has ruled against a public university professor that was allegedly punished for sharing his faith, stating that government employees do not have a right to promote a specific religion in the classroom.
Washington Times:
David Wise, 23, who just won the Olympic gold for freestyle skiing, has now made headlines for a different reason: He's married to a woman, has a 2-year-old and one day wants to be a pastor — and that's an usual path, NBC deems.
Christianity Today:
Are pastors preaching Paul too much and Old Testament too little? Leading Bible website analyzes top verses searched by millions worldwide.
« Newer
Older »