Latest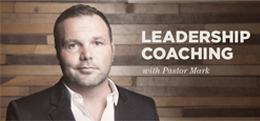 Archives
We're Praying for True Life Church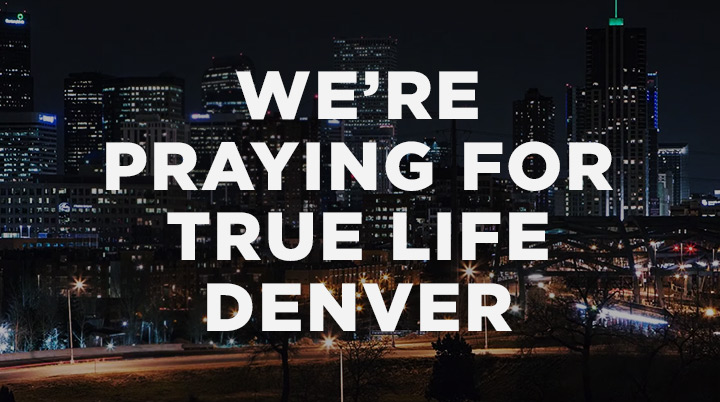 One of the things we like to do at Resurgence is equip, encourage, and pray for pastors and leaders in various churches around the world. This week we are glad to introduce you to Pastor Caleb Davis and True Life Church in Denver.
True Life Church is a young church plant in Denver, Colorado.
Caleb and Sara Davis had been doing ministry in the Pacific Northwest and praying about planting a church in Denver for years. After helping to plant two churches in Seattle, they sensed God leading them to the make the move, and they were prayed over and sent out by Caleb's fellow pastors in 2012. True Life Denver officially opened their doors to the public in September 2013.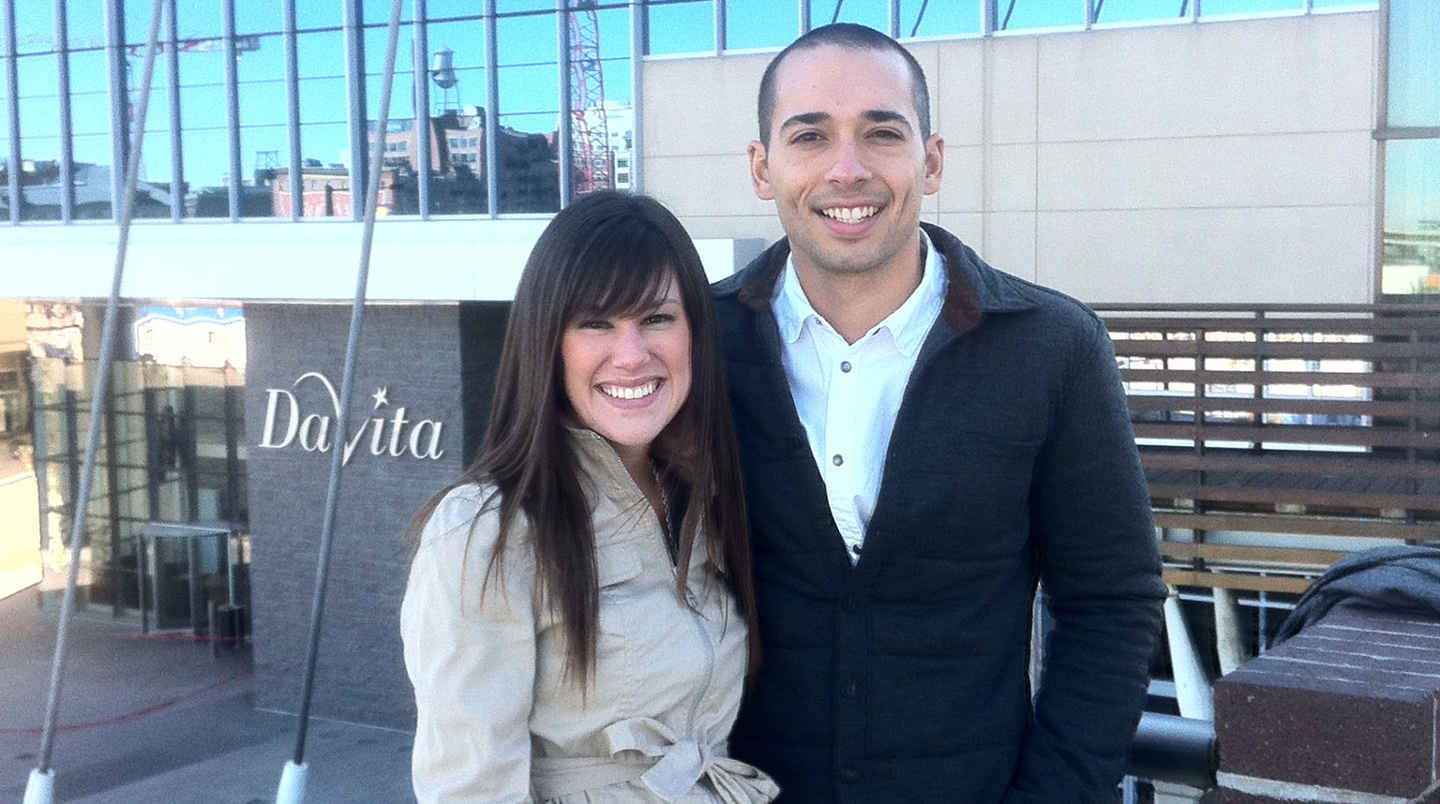 "We love these people," says Pastor Caleb, "and want to help them discover the life God intends for them. This is why we moved to Denver to start this church."
Jesus is at work in Denver
Reflecting upon God's faithfulness, Pastor Caleb shares, "Since beginning services in late September, every single week we have had new people come through our doors. Almost all of these people are either non-Christians or are people not connected to any church. We get to be the first time they hear the gospel and often the first time they are meaningfully connected to a church in Denver."
"We love these people," says Pastor Caleb, "and want to help them discover the life God intends for them."
God has been faithful to draw people in to hear the gospel of Jesus Christ proclaimed. Pastor Caleb continues, "We had one woman attend who had never in her life set a foot in a church. We even had one gal show up drunk—but still accept her friends' invitation to come. We've seen de-churched Christians who haven't had a church home in years get connected with our church."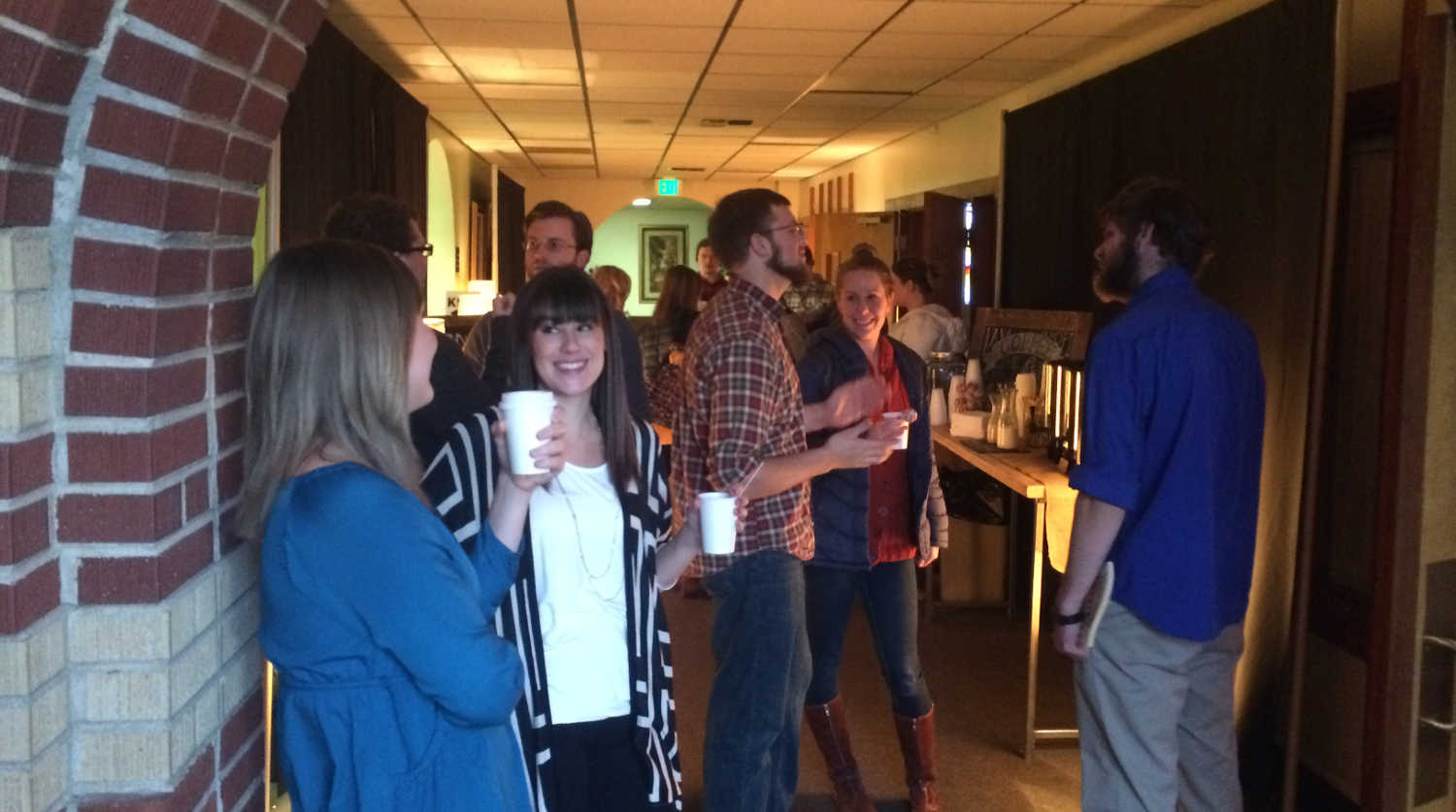 Through it all, Pastor Caleb knows he hasn't been driving the forward progress of the gospel in Denver through the church based upon his own efforts. This is a work of God he has been invited to participate in as a passenger. "I love getting a front row seat into what God is doing in people's lives and seeing how he is transforming people in new ways."
Join us in prayer for True Life Church
Pastor Caleb asked if we would be in prayer with them in the following ways:
Leaders. "Pray for God to raise up and send us more leaders and laborers for the harvest. Right now I am the only staff and pastor. I am asking God to bring along the right people to be added to our team in a variety of roles (community group leaders, interns, staff) so that the work can be multiplied and the mission furthered."

Mission. "Pray that we would be people that do not just give lip service to our calling as missionaries but that every choice we make—from the jobs we choose, the neighborhoods we live in, the shops we frequent, the money we spend, our weekends, week nights, energy, relationships—all of it would have as its core foundation and organizing principle God's mission to reconcile. May this be a radical heart passion and intentional life commitment."

People meeting Jesus. "There are many people in Denver that do not know Jesus. They live every day not knowing a God that loves them. We love them and want them to know true life found in Jesus. Pray that everything from preaching to advertising, from community groups to individual conversations would all be used by God to draw people to himself."

Funding. "Pray that God continues to bring along partners—both individuals and churches—that want to invest with us financially to create a thriving church in this great city."

Wisdom. "Church planting is filled with large and small decisions that must be made, and each contributes to creating culture and setting direction for many years to come. We have been blessed with a great core of people in our church. I love them deeply and it is an honor to be their pastor. But pray that God gives me great wisdom to know how best to love, lead, and serve them to continue to be the church he is calling us to be."
« Newer
Older »