Latest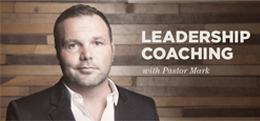 Archives
Resurgence Leadership #008: What Are the Scriptures? Part 1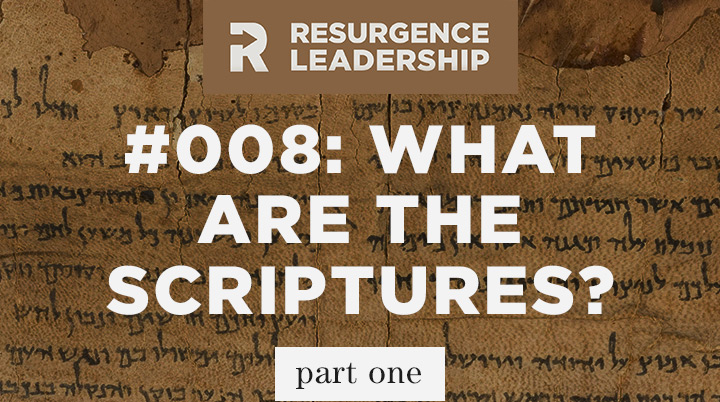 The Bible is the most influential, the most popular, and the most controversial book in the history of the world. It also claims to be perfectly true. Pastor Mark Driscoll explains how we got the Bible and why we can trust it in this special two-part series.
In today's episode of Resurgence Leadership, Pastor Mark explains what the Bible is, who wrote it, and why you can trust it. This message was recorded live in front of a room packed with college students at Mars Hill Church's location near the University of Washington, but it applies to students, skeptics, and saints of all ages.
Subscribe
Highlights
Here are some big takeaways from today's episode:
The Bible is a book for you, but it's not about you. It's a book about Jesus for you.
Reading the Bible will not only give you information, but also help you experience transformation.
The Bible is an eternal book. It's timeless and always timely.
Jesus knew his Bible, Jesus freely quoted his Bible, and Jesus constantly referred to his Bible.
The Bible was on Jesus' lips because it was in his heart.
Do you want to hear from God? Pick up the Bible. When the Scriptures speak, God speaks.
The voice of God, through the Word of God, brings life to the people of God.
Related resources
« Newer
Older »