Latest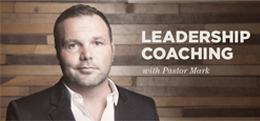 Archives
Resurgence Roundup, 4/4/14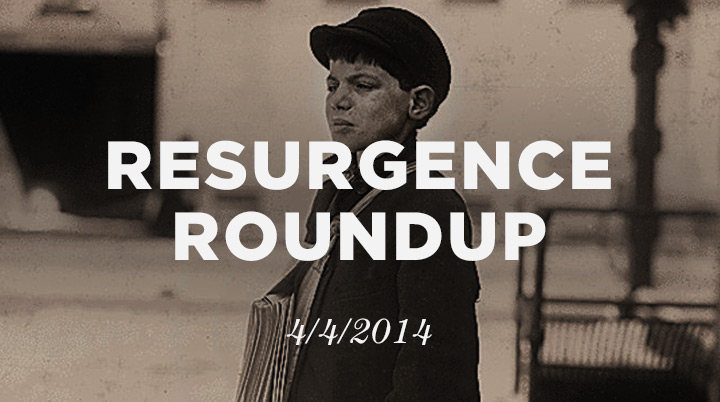 The weekly Resurgence Roundup brings together some of the most interesting content we've found online, as it pertains to the church and the people God has called us to reach. Keep in mind, we don't endorse or agree with everything you'll see included in the roundup.
USA Today:
Mozilla CEO Brendan Eich will step down following uproar over his apparent opposition to gay marriage. In a statement released Thursday, Mozilla — which makes the Firefox Web browser — apologized for not reacting more quickly to the controversy surrounding Eich, who made a 2008 donation supporting California's plan on gay marriage.
Huffington Post:
On March 20, staff at Tennessee's Cannon County REACH after-school program reportedly told a student he was not allowed to read his Bible at school. If they let him read the Bible on school property, staff allegedly told the boy's mother, they ran the risk of being shut down by the state.
Reuters:
A man swept out to sea by seven-foot waves during an oceanside baptismal ceremony in California on Sunday remained missing a day later as hopes faded he would be found alive, officials said on Monday.
Christian News Network:
A display at the University of Michigan is raising concern among pro-life groups nationwide as it celebrates abortion as a 'life-sustaining act' that its creator believes is a 'gift from God.'
World Magazine:
If the sold out seats for Saddleback Church's mental health conference last Friday are any indication, Christians are aching for more and better mental health ministry in the church.
Advertising Age:
Ever since Colorado and Washington state voters legalized recreational marijuana use, Partnership at Drugfree.org has been lobbied to run ads criticizing the decision. But that's the last thing the group wants to do.
Ross Douthat, New York Times:
The social goods associated with faith flow almost exclusively from religious participation, not from affiliation or nominal belief. And where practice ceases or diminishes, in what you might call America's "Christian penumbra," the remaining residue of religion can be socially damaging instead.
NPR:
Pope Francis broke tradition, again, today by confessing his sins in public. As The Catholic News Service reports, the pope was leading a penitential liturgy in St. Peter's Basilica when it came time to hear confessions. Instead of heading into an empty confessional to hear the confessions of fellow priests, Francis walked across the aisle and knelt before a priest.
« Newer
Older »