Latest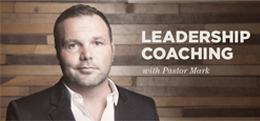 Archives
Resurgence Roundup, 4/11/14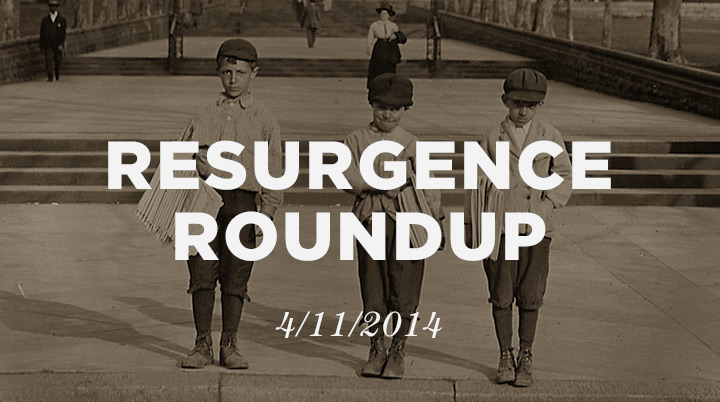 The weekly Resurgence Roundup brings together some of the most interesting content we've found online, as it pertains to the church and the people God has called us to reach. Keep in mind, we don't endorse or agree with everything you'll see included in the roundup.
Religion News Service:
The American Bible Society's latest State of the Bible survey documents steep skepticism that the Good Book is a God book. "We are seeing an incredible change in just a few years time," said Roy Peterson, president of the society.
USA Today:
Voters in India's remote northeast cast ballots on the first day of the world's biggest election Monday . . . . With 814 million eligible voters, India will vote in stages over the next five weeks in a staggered approach made necessary by the country's vast size.
Daily Record:
Norrie May-Welby, who is originally from Paisley but now lives in Australia, was born a boy but had a sex change aged 28. Unhappy as a woman, Norrie wanted to be identified as neither male nor female and chose the term "spansexual".
Wall Street Journal:
In the latest chapter of a long-running legal fight over separation of church and state, a federal appeals court again ruled on Thursday that New York City school officials can ban a small Christian congregation from holding weekend services in a grade school.
The Verge:
Four French trade unions and employers' federations have reached a truce over a much-discussed issue in the modern workplace: the slow creep of email and other online distractions outside traditional work hours.
Pew Research:
The share of mothers who do not work outside the home rose to 29% in 2012, up from a modern-era low of 23% in 1999, according to a new Pew Research Center analysis of government data.
The Atlantic:
Liberals generally think of themselves as proponents of tolerance, pluralism, and diversity. Some liberals are also eager to stigmatize and punish opponents of gay marriage. Is that a betrayal of their values?
Quartz:
The fewer babies Americans give birth to, the more small dogs they seem to buy. Birth rates in the US have fallen from nearly 70 per 1,000 women in 2007, to under 63 last year—a 10% tumble.
BBC News:
Spending lots of time on Facebook looking at pictures of friends could make women insecure about their body image, research suggests. The more women are exposed to "selfies" and other photos on social media, the more they compare themselves negatively, according to a study.
The Atlantic:
You might not expect nuns to be experts on Twitter, Facebook, and multi-player video games, but [Sister Helena] Burns defies all expectations. With 13,790 Twitter followers and counting, the Daughter of St. Paul calls herself a "media nun": A woman religious with a calling to communicate the word of Christ, in any way she can.
« Newer
Older »