Latest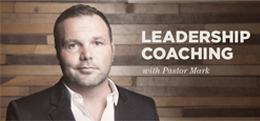 Archives
We're Praying for Graceview Baptist Church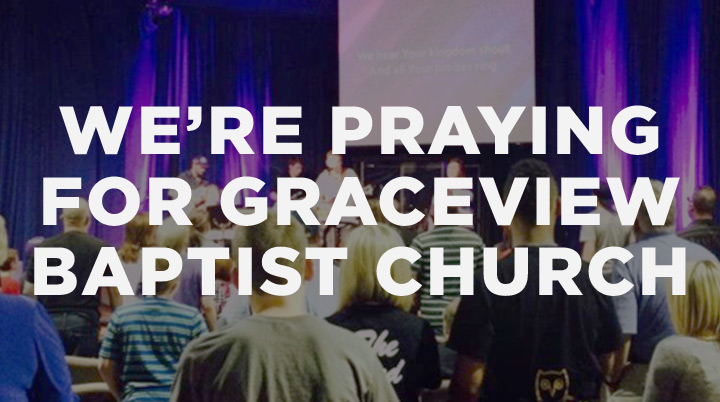 One of the things we like to do at Resurgence is equip, encourage, and pray for pastors and leaders in various churches around the world. This week we are glad to introduce you to Pastor Aaron Scarbrough and Graceview Baptist Church in Burleson, Texas.
Through seasons of struggles and many ups and downs, by the grace of God Graceview Baptist Church has weathered various storms and continues to honor God in everything they do.
"Our story is an interesting one to say the least," remarks Pastor Aaron Scarbrough as he reflects upon the history of the church he now serves, which is located on the outskirts of the Dallas-Fort Worth metro area. They have undergone various transitions throughout the years, from embracing a seeker-sensitive style to an emphasis on expositional preaching—teaching through books of the Bible verse-by-verse.
Even through loss, God is at work
The church was originally planted in the area as an Independent Fundamental Baptist Church. Upon calling a new pastor in 2009, the church made a decision to replant the church as Graceview Baptist Church. But soon after this decision was made, tragedy struck the church when their new pastor, Pastor Charles Bullock, was diagnosed with late-stage pancreatic cancer.

"We thank God for his faithfulness in every circumstance."
To help love and support their senior pastor, the associate pastor Aaron Scarbrough was named as the acting senior pastor.
According to Pastor Aaron, "On October 30, 2011, Graceview Baptist Church held their first service in their new location." Only one month after this service, Pastor Charles "passed into the presence of the Lord," Pastor Aaron recalls. "This was a difficult time for the whole body as we celebrated the vision of Pastor Charles in our new church and mourned the loss of his leadership."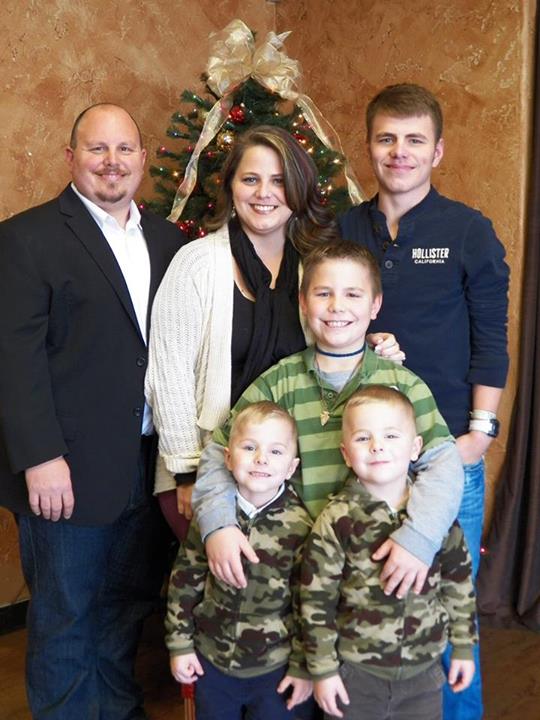 "The Lord walked with us through the valley and is leading in a new day here at Graceview," Pastor Aaron says. "We thank God for his faithfulness in every circumstance and count it a privilege to serve him at this place in this location."
Join us in prayer for Graceview Baptist Church
Please pray with us for Graceview Baptist Church. Here's how they asked us to pray:
God's glory. "That God will be glorified in every area of ministry."
Unity. "Continued unity within the church."
Wisdom. "Wisdom for our elders."
Vision. "A clear vision for the future."
---
Praying for Jesus' Church is a series we started to encourage prayer for various churches around the world. It's not necessarily an endorsement for every church.
« Newer
Older »