Latest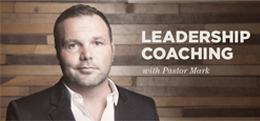 Archives
Resurgence Roundup, 5/9/14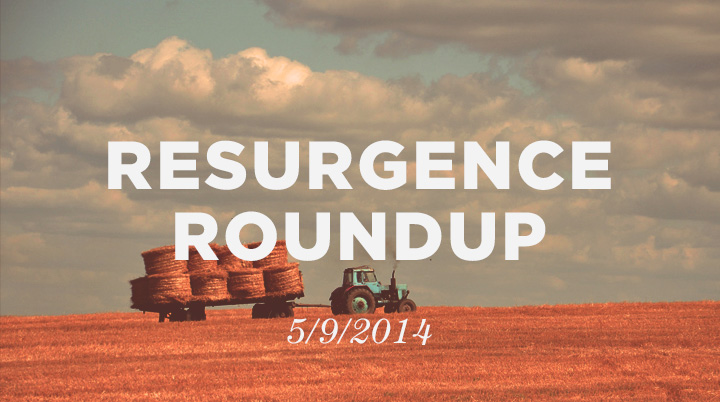 The weekly Resurgence Roundup brings together some of the most interesting content we've found online, as it pertains to the church and the people God has called us to reach. Keep in mind, we don't endorse or agree with everything you'll see included in the roundup.
Religion News Service:
The Supreme Court Monday declared that the Constitution not only allows for prayer at government meetings, but sectarian prayer.
Washington Times:
The Islamist militant group Boko Haram claimed responsibility Monday for kidnapping more than 200 schoolgirls during a raid in northeast Nigeria three weeks ago . . . Boko Haram leader Abubakar Shekau reportedly vowed, "I abducted your girls. I will sell them in the market, by Allah."
Christianity Today:
Despite the effort of hundreds of Chinese Christians who formed a "human shield" to defend their brand-new megachurch, reports of its demolition have emerged from southern China.
The Verge:
A Satanist statue cast in bronze is just months away from completion, and activists hope that it will find a home on the lawn of the Oklahoma State Capitol.
Religion News Service:
Bishop Gene Robinson, whose 2003 election as the first openly gay Episcopal bishop rocked the Anglican Communion, has announced his divorce from his longtime partner and husband.
The Atlantic:
There are fewer pregnant teens than at any time since we started tracking the statistic, according to new data from the Guttmacher Institute.
Albert Mohler:
Emily Letts is a 25-year-old abortion counselor at the Cherry Hill Women's Center in New Jersey whose video has gone viral . . . Emily Letts decided to make a video about her own abortion, and the result is one of the most disturbing video messages ever presented to public view.
Vox:
A new report says that the number of children in the US increased during the recession — entirely because of the increase in children of immigrants. It's another reminder that America's immigrants are saving the country from the population decline facing a lot of the rest of the developed world.
The Atlantic:
A recent study shows that children who are raised to have strong beliefs are also more likely to rebel against those views as they age.
New York Times:
There's nothing quite like invoking holiness as a way to brag about your life. But calling something "blessed" has become the go-to term for those who want to boast about an accomplishment while pretending to be humble, fish for a compliment, acknowledge a success (without sounding too conceited), or purposely elicit envy.
« Newer
Older »