Latest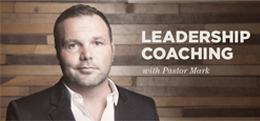 Archives
Resurgence Roundup, 5/23/14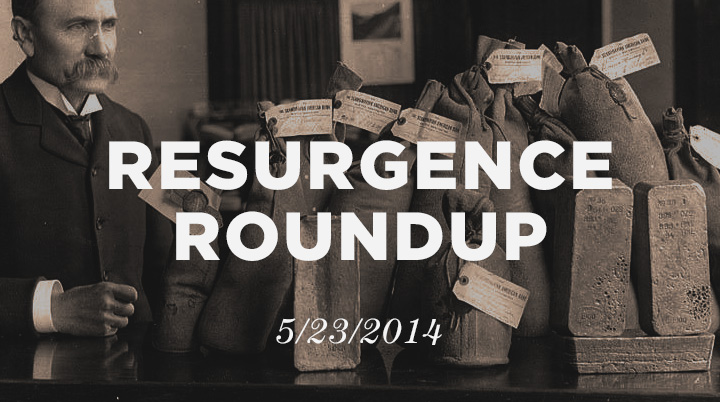 The weekly Resurgence Roundup brings together some of the most interesting content we've found online, as it pertains to the church and the people God has called us to reach. Keep in mind, we don't endorse or agree with everything you'll see included in the roundup.
New York Times:
The House on Tuesday passed a package of bills aimed at stemming human trafficking, an issue that has slowly begun to gain national attention.
New York Times:
The Louisiana State Legislature on Wednesday passed a bill that could force three of the state's five abortion clinics to close, echoing rules passed in Alabama, Mississippi and Texas and raising the possibility of drastically reduced access to abortion across a broad stretch of the South.
Huffington Post:
Pope Francis will arrive this weekend in the land where Christianity was born—and where Christians are disappearing. This ancient community has dwindled to around 2 percent of the region's population as economic hardship, violence and the bitter realities of the Israeli-Palestinian conflict have sent Christians searching for better opportunities overseas.
Christian Post:
Pastor Saeed Abedini has been severely beaten in Iran while being transferred from the hospital, which he spent the last two months in, back to Rajai Shahr prison, the American Center for Law and Justice reported.
Public Radio International:
Every 35 days, Muslims from across Indonesia flock to a hilltop Islamic shrine in central Java. They come to find blessings and good fortune—through a ritual that involves adulterous sex.
CNN:
International pressure is mounting on Sudan to release a pregnant Christian woman sentenced to death for apostasy, with members of the U.S. Congress asking Secretary of State John Kerry to intervene on her behalf.
Christianity Today:
The nation that evangelicals helped to create may lose 50,000 children to starvation by December 31. . . . Simon, a young South Sudanese boy, recently shared his story of escape from ethnic violence that broke out five months ago.
The Atlantic:
Feeling harried? Swamped? Overwhelmed? Lucky you. It is, in many ways, a privilege to feel busy in America. . . . Obviously, we're working more than ever, because it feels like we are. Right? Actually, no, we're not.
On Faith:
Almost every day, it seems, there's a new story about how "Millennials are leaving the church." But there's a problem with these trend pieces: They aren't true. American Christianity still has plenty of Millennials—they're just not necessarily in white churches.
Re/code:
Mobile gossip is going global. Secret, the anonymous social network, announced on Wednesday that it will be available for download in every country in the world.
USA Today:
That didn't take long: Spending money is back and saving it is passé. Consumers' interest in spending, not saving, is coming back with a vengeance as spending on consumer items has topped $10 trillion for the first time in 2013.
« Newer
Older »