Latest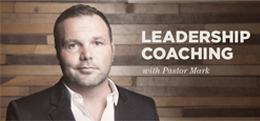 Archives
Top 5 posts of June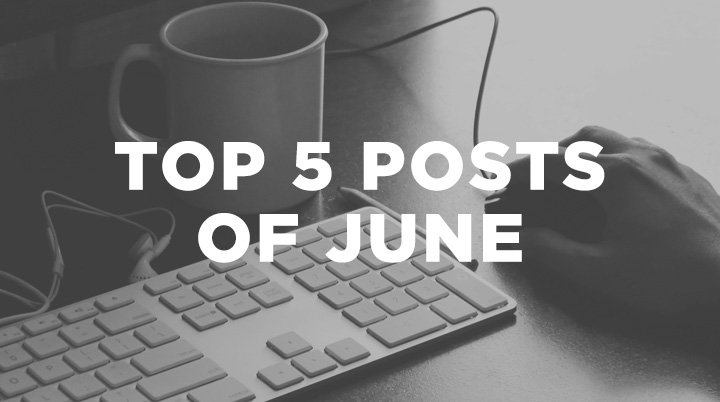 Here are some of our most-read posts from the month of June. We've listed them here so you can read them for the first time, read them again, or share them with your friends.
---
By Resurgence
Preachers' kids face a unique set of pressures, but they are often misunderstood. Here are a few important ways the church can learn to understand and extend grace to PKs.
By Brad Cooper
Cultivating a thriving youth ministry takes vision, faith, and lots of hard work. Here is some practical advice for building a successful student ministry.
By Sutton Turner
My wife and I have a fun saying between us where we'll ask the other, "Has your friend said anything to you lately?" I love the Holy Spirit. He's the greatest friend I have.
By BJ Stockman
This is a rather frank post on porn, so proceed, or not, with that in mind.
By Paul Tripp
Sometimes God calls us to wait, and that is hard. But waiting for God is not passive; it is active, purposeful, and spiritual.
« Newer
Older »