Latest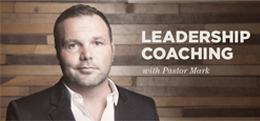 Archives
Why did Spurgeon Travel to France?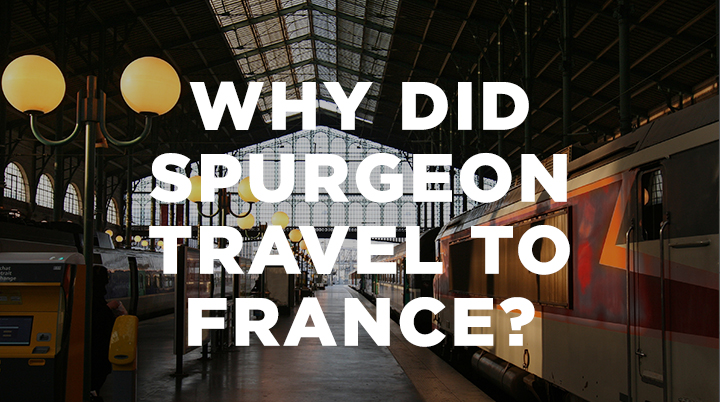 Prominent 19th century preacher Charles Spurgeon took extended breaks during his career. In this blog post, Pastor Mark considers what we can learn from Spurgeon's habit of regular rest.
Charles Spurgeon (1834–1892) is arguably one of the most productive people of all time, preaching up to 10 times per week, pastoring a church, publishing a monthly magazine, writing over 140 books, and training hundreds of pastors.
All of this work did not come without a cost, however. Spurgeon's poor health required him to take regular sabbaticals. Summertime is a good time to reflect on this aspect of Spurgeon's ministry, and remember that we all need a break on a regular basis.
Even the best pastors are only human
"Spurgeon was often laid low by illness," writes biographer Arnold Dallimore. When Spurgeon was 45, 13 years before his death, "he experienced a physical breakdown, the result of his excessive labor and responsibility." This breakdown included "attacks of gout, with their terrible pain and their attendant depression."
During this period, Spurgeon took a five-month break from the pulpit and began to prolong his annual vacation in order to recover his health and escape the gloomy London winters. Dallimore describes the details:
"Each summer he tried to get away to Scotland for two weeks, where he was the guest of a well-to-do and very earnest Christian, James Duncan of Benmore Castle. And almost every winter he was able to spend a month or six weeks at Menton in southern France, and those periods of release from the damp and chill of England did much toward providing the health he needed to carry on with some measure of vigor during the rest of the year."
Another biographer, Lewis A. Drummond, speculates that Spurgeon's visits to France "greatly helped, and probably prolonged his life." Drummond quotes a letter Spurgeon wrote to his mother from Menton in 1877: "I have greatly improved in this place and from tottering on my staff. I have become able to climb the mountains. Best of all my timorous mind is gathering comfort and I am much more at rest."
Sabbath or die
"By November of each year, Spurgeon was worn out and had no choice but to get away to Menton," writes Dallimore:
One year, before leaving he became so weak in the midst of his sermon that he had to pause and ask the congregation to sing a hymn while he recovered. He then continued the preaching, but he did so with difficulty and on the morrow the rumor spread around London that he was dying. It was false, but he was terribly unwell, and in another day's time he set out on his trip to the south.
Spurgeon did not like to spend time away from his church, but his health depended on it and his people cared for his survival. Dallimore continues:
When he expressed his regret to the deacons and spoke disparagingly of his long absence in Menton each winter, they declared their deep gratitude for whatever portion of the year he was able to give them. "We would rather have you for merely six months than anyone else for the entire twelve!" It was a good testimony to his ability, their appreciation, and the prosperity of the work.
« Newer
Older »