Latest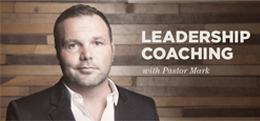 Archives
Top 5 Posts of July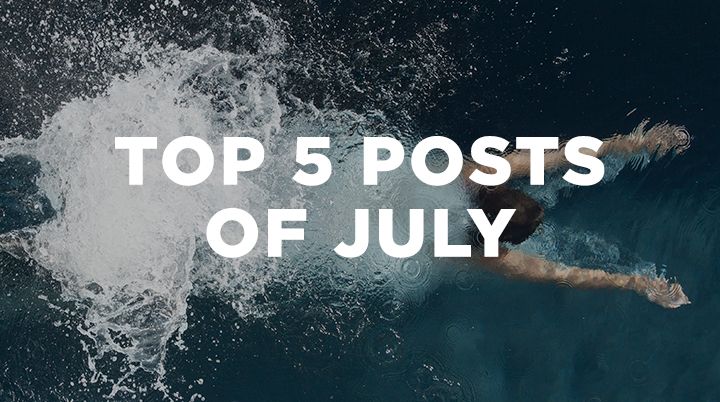 With the close of July, we revisit some of the most-read posts of last month. We have listed them here so you can read them for the first time, read them again, or share them with a friend.
By Mark Driscoll
In July, Pastor Mark began a new series of coaching videos on marriage and ministry. This post begins the series with a look at the first ministry marriage we find in Scripture—Adam and Eve.
By Mark Driscoll
In this coaching video, the second in the series, Pastor Mark continues his consideration of marriage, ministry, and ministry marriages. Genesis 19 is the scene for what the Bible records about this ministry marriage—Lot and his wife.
By Mark Driscoll
Our Best Books series focuses on essential reading for Christian leaders. In this post from the series, Pastor Mark discusses the book, Finally Alive, by John Piper.
By Mark Driscoll
July's second top post centers on practical ways to make summer reading an opportunity to develop in your children an enjoyment of God's Word.
By Mark Driscoll
Summer vacation can be the stage for some of your family's best memories, but great vacations don't just happen. They take planning, preparation, and a tempering of expectations. This post offers some guidelines on how to make it happen.
« Newer
Older »