Latest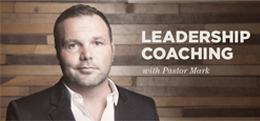 Archives
Resurgence Leadership #029: Tedd Tripp, Biblical Parenting, Part 3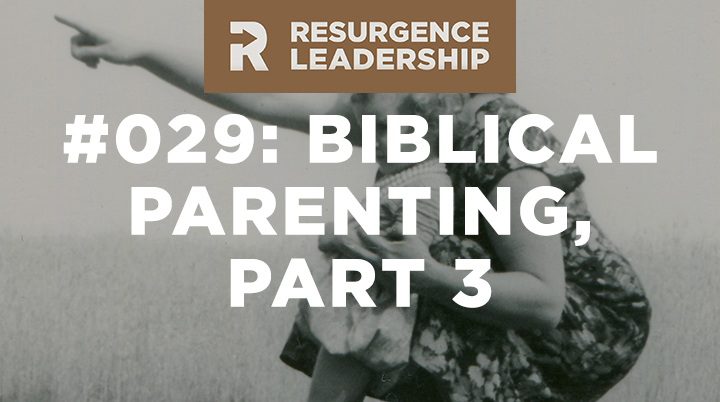 Each week the Resurgence Leadership podcast features Pastor Mark Driscoll with other pastors and teachers offering biblical wisdom and practical insight to help Christian leaders everywhere influence more people for Jesus.
Part Three: Helping Kids Understand Authority. Dr. Tedd Tripp explains the role of authority in Christianity and biblical parenting, and how a right understanding of God's Lordship provides great help, protection, and freedom in childhood and all of life. This message is from the 2008 Biblical Parenting Conference at Mars Hill Church.
Subscribe
Coming up
Next week, join us for the beginning of a new series from from Pastor Mark Driscoll on the importance of unity in ministry.
« Newer
Older »