Latest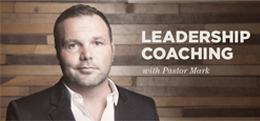 Archives
Resurgence Leadership #032: Elyse Fitzpatrick Interview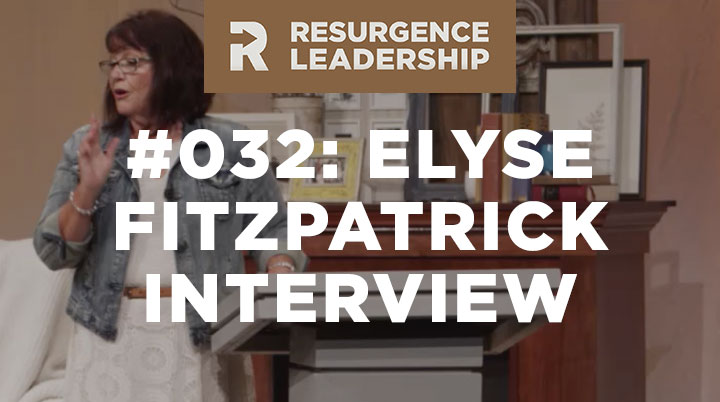 Each week the Resurgence Leadership podcast features Pastor Mark Driscoll with other pastors and teachers offering biblical wisdom and practical insight to help Christian leaders everywhere influence more people for Jesus.
Pastor Mark Driscoll interviews author and speaker Elyse Fitzpatrick about her life and latest book, Good News for Weary Women.
Subscribe
Coming up
Next week, join us for the first part of a two part series with Dr. John Piper on the truth and trustworthiness of the Scriptures.
« Newer
Older »