Latest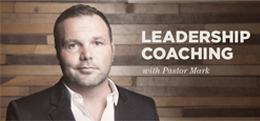 Archives
Top 5 Posts of August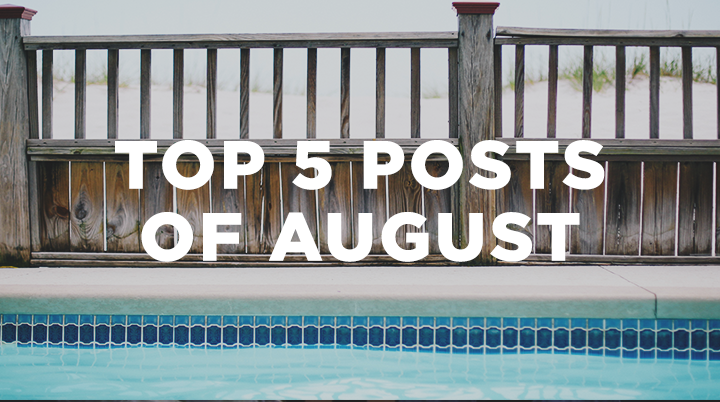 With the close of summer and the quickly approaching autumn, we take a look back at the five most-read posts of the last month. They are listed here in case you missed them, want to savor them again, or hope to share them with friends.
By Andrew Weiseth
How to measure success in children's ministry can be a tricky subject. In this post, Andrew Weiseth considers how God made children to grow and learn, and how that redefines this success.
By Kimm Crandall
Christianity is not just about being nice. But what about the command to love our neighbor? How does niceness fit into the Christian life?
By Resurgence
Part 1 of 2: Pastor Mark Driscoll explains the significance and purpose of unity in ministry. This message was recorded live at the 2013 Mars Hill Church staff conference.
By Mark Driscoll
Prominent 19th century preacher Charles Spurgeon took extended breaks during his career. In this blog post, Pastor Mark considers what we can learn from Spurgeon's habit of regular rest.
By Mark Driscoll
Planting a new church is hard work. How do you plan a good vision night to find people who will be on mission with you? Pastor Mark Driscoll answers a reader's question.
« Newer
Older »