Latest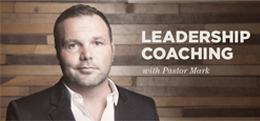 Archives
RESURGENCE LEADERSHIP #034: JOHN PIPER, WHY I TRUST THE SCRIPTURES, PART 2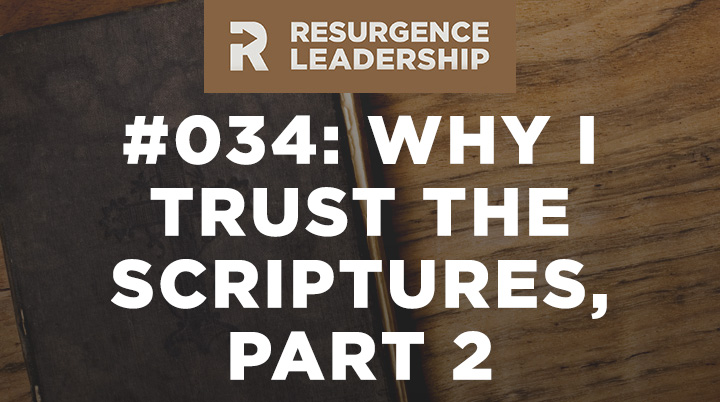 Each week the Resurgence Leadership podcast features Pastor Mark Driscoll with other pastors and teachers offering biblical wisdom and practical insight to help Christian leaders everywhere influence more people for Jesus.
This Week
John Piper: Why I Trust The Scriptures Part 2 of 2: Many people dismiss the Bible as an outdated relic of the past that couldn't possibly remain applicable to modern life. Author and pastor John Piper explains why we can have confidence that the Scriptures are trustworthy and true in this message recorded live at Mars Hill Church in 2008.
Subscribe
Coming Up
Revelation: God Speaks. God graciously communicates in many ways so that we might know him and love him. Pastor Mark Driscoll explains the significance of the doctrine of revelation, recorded live at Mars Hill Church Staff Chapel in 2014.
« Newer
Older »