Latest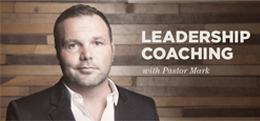 Archives
Craig Groeschel: We Innovate for Jesus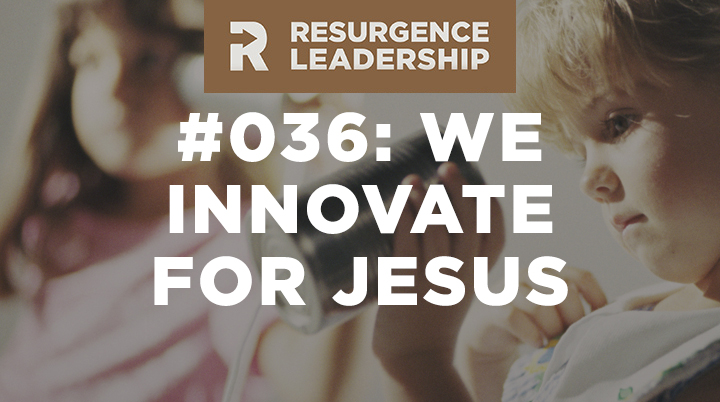 Each week the Resurgence Leadership podcast features Pastor Mark Driscoll with other pastors and teachers offering biblical wisdom and practical insight to help Christian leaders everywhere influence more people for Jesus.
This Week
Craig Groeschel: We Innovate for Jesus. Pastor Craig Groeschel leads one of the largest churches in America, which also created the YouVersion Bible app. In this message recorded at the 2012 Resurgence Conference, Pastor Craigs explains the role of innovation in ministry and why failure is a key ingredient.
Subscribe
Coming Up
Mark Driscoll: What is the Mission? - Pastor Mark Driscoll explains that the mission of the church is to glorify Jesus and bring people to Christ, rather than using Christ for some other cause. This Retrain session was recorded live at Mars Hill Church in 2014.
« Newer
Older »