About Us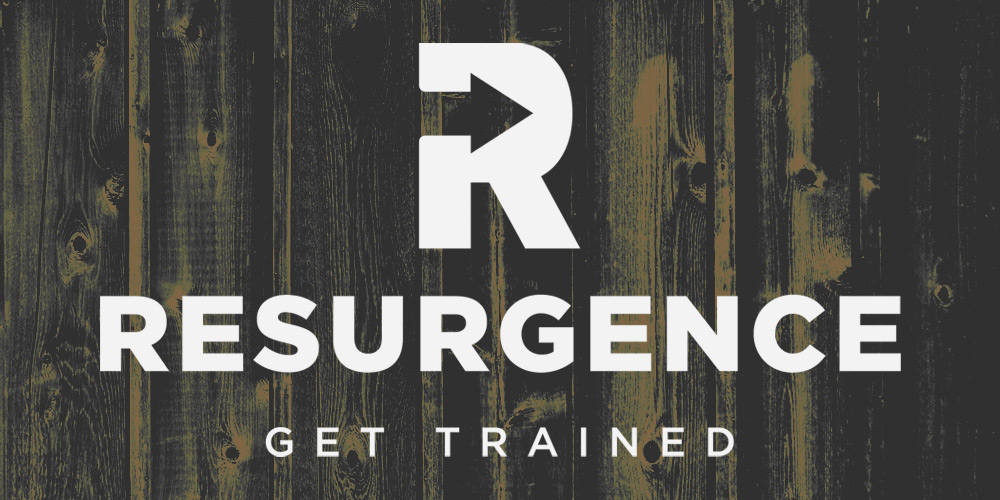 Look around. The Spirit is up to something. There is a resurgence of biblically faithful, passionate believers on board with the mission of spreading Jesus' name. This is a movement anchored by a theological foundation of four points.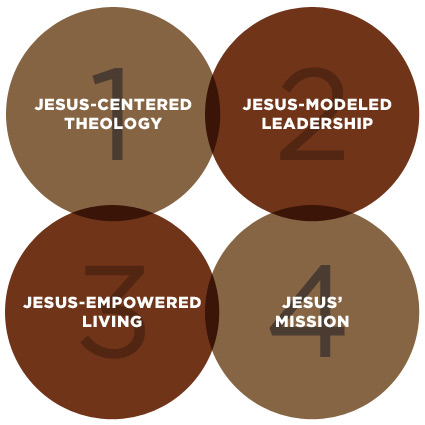 1. JESUS-CENTERED THEOLOGY
To be gospel-centered means to focus on who Jesus is and what he has done, not what we have done or will do for God. We believe gospel-centered theology is best described by the "solas" of the Reformation. We love these doctrines because they tell us that we have a glorious and gracious God, a good book, and ultimately the life, death, and resurrection of Jesus.
2. JESUS-MODELED LEADERSHIP
God exists in a perfect community; we call this the Trinity. The three persons of the Godhead are all equal in power, glory, and righteousness, yet each is distinct with different roles. The Son submits to the Father, and the Spirit does the work made possible by the sacrifice of the Son. God calls for this kind of community in church government and Christian households.
3. JESUS-EMPOWERED LIVING
The Holy Spirit is often ignored because his work is mysterious and doesn't fit well into modern systems. The Spirit comes to soften hearts, give grace, empower the Church for mission, and convict sinners of their sin. We are convicted from Scripture that all Christians are called to live Spirit-filled lives like Jesus.
4. JESUS' MISSION
Churches are not clubs; they are families that comprise members who've been adopted by God. These churches are called to worship God, love each other, and reach out to the people around them with the good news that God loves them and calls them to repent. This means that the church doesn't exist for its own sake, it exists to worship God and love all of its neighbors in the name of Jesus.
Resurgence trains the head, heart, and hands of leaders

HEAD

Knowledge and wisdom are essential components to every leader's training. We provide tools that are specifically designed to communicate essential pieces of theology, ecclesiology, doxology, and the like. We want to train the current and next generation of church planters, deacons, elders, and missionaries.

HEART

We believe that unless you get to the heart level with training, you've failed. Many institutions are set up solely for theological training that deals with the head. Real change begins in the heart, so we concentrate on heart-level issues like worship vs. idolatry, love vs. hate, and gospel freedom vs. sin's slavery.

HANDS

What good is passion and knowledge without action? We believe that leaders need to have repentant hearts and solid theology so that they can do the work God has called them to. We provide tools that teach leaders how to put knowledge and passion into effective action and walk in the good works God has called us.
The Resurgence is largely known for its global reach. We host the largest Christian leadership blog, publish a half-dozen books annually, hold conferences around the country, and
offer a master's level theological training program for leaders from around the world. We are working on everything a tiny team possibly can to train Christians and churches around the world to lead gospel-driven lives and ministries.
Sincerely,
The Resurgence Team