Latest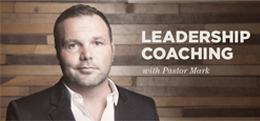 Archives
Trip Lee on "the good life," choosing your child's education, and how you can change the world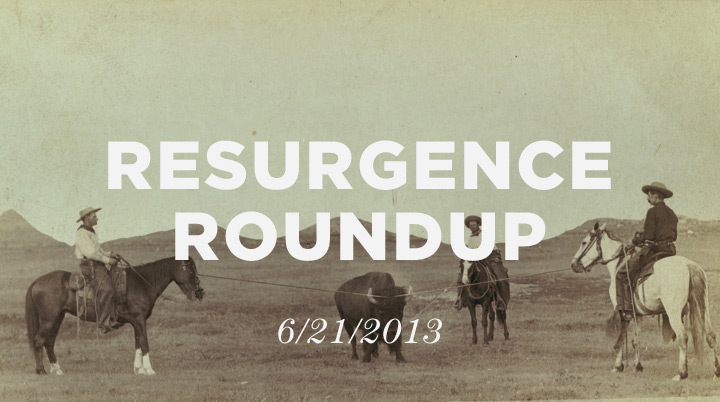 Sail through the flood of information with our weekly Resurgence Roundups. Each Friday, we will share a list of articles across ministry tribes that our team has found helpful with the hope of serving you well.
Ligonier Ministries
How would you answer this question, "The good life is _____?"
What was your answer?
With this article, hip-hop artist Tripp Lee shares what four words best answer this question.
Perspectives on our children's education
The Gospel Coalition
There's one thing that parents cannot avoid thinking about when it comes to raising their children: education. When making this decision, parents choose one of three primary options: public school, private school, or homeschool.
To help you make the decision that's best for you and your family, The Gospel Coalition has asked three moms of school-aged children from the same area to share why they made the decision they did when it came to educating their children.
While waiting on the third installment, be sure to check out Going Public, by Jen Wilkin, and A Private Enterprise, by Jenni Hamm.
Christian Counseling & Education Foundation (CCEF)
"Who am I?" is one of the most important questions you will ever answer. In the words of Pastor Mark Driscoll, "Its an enormous life-changing and identity-forming question."
Don't worry about answering this question just yet. First, check out the change Dr. Welch suggests we make.
Christianity Today
A development economist was recently inspired to investigate whether or not it is beneficial to sponsor children after he had heard that no serious research in this area had been conducted. So, are child sponsorships a scam? Are they helpful? Or are they potentially harmful? Read this excellent article by Bruce to find out what he and his team discovered.
ICYMI
Here's what we've posted on Resurgence in the last seven days:
« Newer
Older »